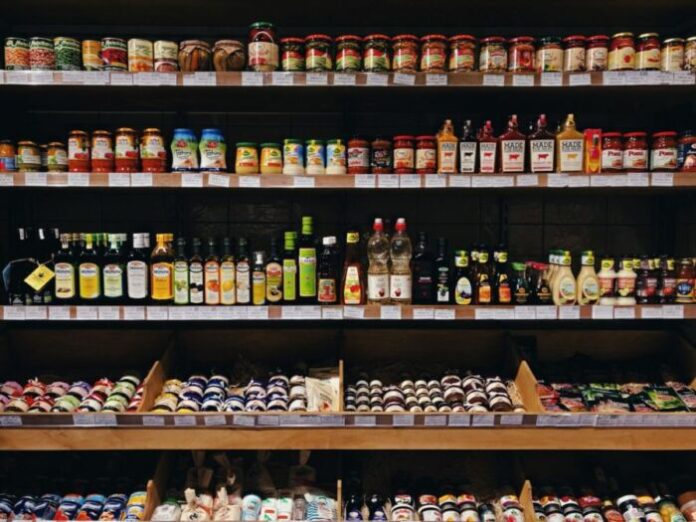 The presence of glass on the shelves of supermarkets and shops is increasing. In fact, 85% of turnover in wine, beer and sauces is absorbed by those made in glass, with growth rates between 2016 and 2019 of 17% for sauces, 16% for beers and 13% for the wine. Even for oil, juices, preserves and other products, the appeal of glass packaging increases: in the juice sector, for example, in the same period, turnover increased by 10% and there is a considerable potential for growth in all sectors.
The data is contained in the analysis 'The contribution of glass packaging in the enhancement of the food & beverage categories. Implications for large retailers' carried out on behalf of Assovetro by Guido Cristini, a professor at the University of Parma, and presented in Milan.
"Environmental sustainability – observes Marco Ravasi, president of the glass containers section of Assovetro – is a topic on which consumers today feel particularly involved even when they choose a product at the supermarket. This wind in favor of glass, as a sustainable packaging, must require more than ever our commitment. And the European glass industry has already set itself a goal: to reach 90% of the average collection rate for glass destined for recycling by 2030".
The analysis highlights how packaging is becoming a marketing and competitive advantage tool, taking on an increasingly significant role in the green strategies of producers and retailers. In this context, the presence of glass is on the increase especially in the "premium" segment (products with higher quality or high symbolic value), for which a growth of 7-8% is expected over the next three years.
From the photography of the glass industry, it emerges that over the years the environmental footprint of a 100% recyclable material has increasingly reduced, so much so that 85% of Italian consumers consider it the best packaging.
Compared to 40 years ago for the production of bottles and jars the energy requirement has been reduced by 50% and emissions have dropped by 70%. The glass recycling rate reached 76.3% in 2018 (+ 6.6% compared to the previous year).
Thanks to recycling in 2018, 3,395,000 tons of virgin raw materials, 320,000tep of energy and 2,082,000 tons of CO2 were saved. In 2018, 85.9% of families made separate collection of glass (10 years earlier they were just over 50%).
Bottles and jars then underwent a drastic 'slimming': a bottle of sparkling wine from the 1990s, for example, decreased by 18% by weight, by 13% a jar of baby food and by 12.2% that of oil.
Investments in the glass container industry also demonstrate this "green" commitment: out of 200 million of national industry investments annually, 41% is destined to reduce the environmental impact. Overall, in Italy the glass bottle and jar industry has 16 companies, 39 factories, 7,100 employees, plus 12,000 from the induced sector, develops two billion in turnover and is second in Europe in container production.
Subscribe to our newsletter