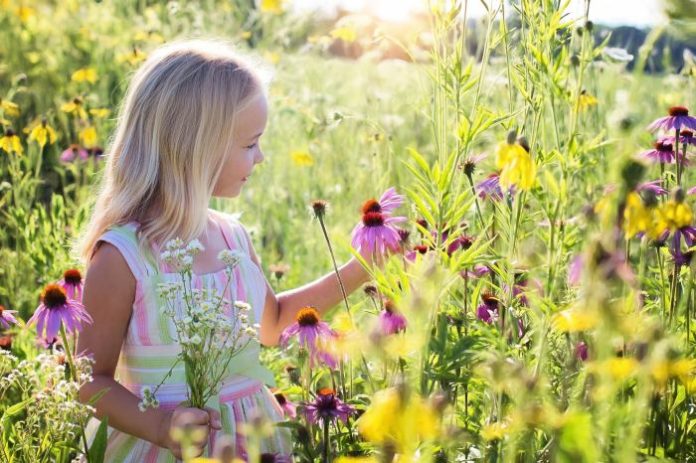 The Nature Classrooms are green areas where students can learn about and experience first-hand the biodiversity typical of their local areas. They add to the more than 2,000 square metres of green spaces made available to over 5,000 pupils at the 12 primary schools and Istituti Comprensivi in the cities of Udine, Venice, Codogno (LO), Novara, Genoa, La Spezia, Città Sant'Angelo (PE), Rome, Naples, Taranto and Catania.
For these cities, nature classrooms are already open spaces in which to do maths and grammar lessons or to carry out workshops and projects in a pleasant environment. A living place, rich in biodiversity, which grows in front of the students' eyes: the bushes fill with leaves and clumps of wild herbs bloom. Animals are also increasing, attracted by the water point, the shelters provided and the availability of food: various invertebrates, insects, amphibians, birds.
The didactic garden, garden and pond lend themselves to a wide variety of educational activities, ranging from perceptual-sensory experiences to experiences based on socio-motor and exploratory activities, to school projects that combine openness to the natural world with technology, all of which are deeply multidisciplinary educational paths.
The aim is to promote pedagogical experiences with an active and engaging approach, using school outdoor spaces as learning rooms.
WWF and P&G have not stopped there, and in addition to the 20 new nature classrooms selected from institutes active in the field of environmental and sustainability education, and announced last December, to cover all Italian regions in proportion to the population and to meet the needs of the regions, they have added another 4.
Another 3,253 square metres of nature given to the schools will be added to those already built, and 10,260 pupils will join the 5,000 students who are already playing with mud, discovering earthworms and titmice, enjoying the scents and flowers to do school in a different and profoundly new way, for a total of over 5,250 square metres and 15,260 pupils involved.
These new nature classrooms will be delivered at two different times, a first group by June 2022 and a second in autumn 2022.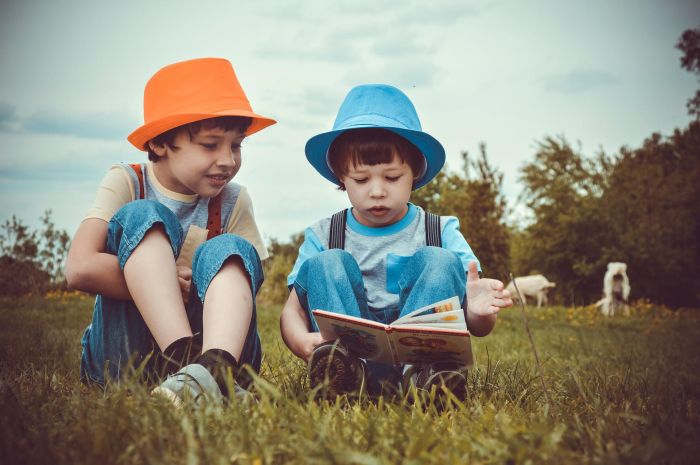 The Aula Natura project of WWF Italy and realised thanks to Procter & Gamble has also been very well received by the Ministry of Education.
"The Nature Classrooms are special spaces and are part of the wide-ranging national project of WWF and P&G Italia, which aims to re-evaluate schoolyards as places for outdoor education. The children thus have the opportunity to experience an environment rich in stimuli that allows them to gain an immediate and direct relationship with nature, while also providing spaces for training and promoting a new way of learning," says the Undersecretary for Education, Barbara Floridia. I would like to stress the value of these projects, which go precisely in the direction outlined by the School Re-Generation Plan. Moreover, the collaborations between the school world and private, social and institutional actors represent a virtuous example to be imitated in order to reach as many students as possible. I look forward to visiting some of the nature classrooms soon and congratulate them on this project".
Giving the gift of a nature classroom does not only mean upgrading a school garden, but it also allows you to take part in an educational project, to access dedicated training materials, training sessions for teachers on One Planet School, WWF's e-learning platform, and to get in touch with other schools in the circuit.
Subscribe to our newsletter