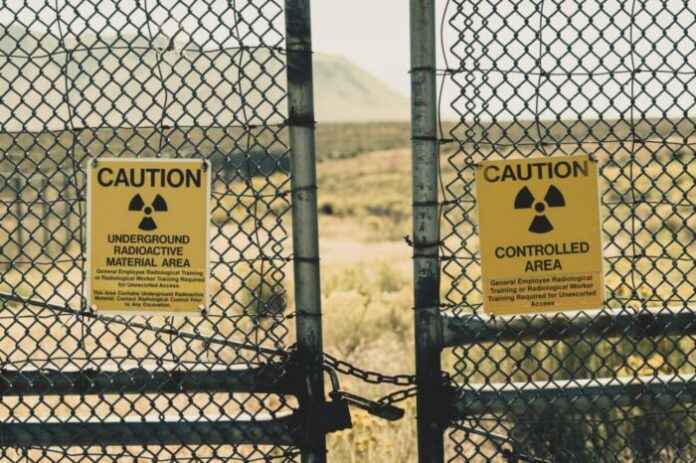 Switzerland says goodbye to nuclear power and shuts down the Muehleberg power plant, one of five plants operating on Swiss territory. The shutdown took place on live TV on 20 December and was hailed by environmentalists as a green milestone. It certainly was a historic turning point since atomic energy represents over 30 percent of national electricity production.
However, the decision to divest the nuclear power plant was not dictated by environmental purposes but by economic reasons: the structure, dating back to the 1970s, had high maintenance costs and continuing to keep it operational was not very convenient.
The complete dismantling and remediation process will also be demanding and quite expensive. In 2020, the actual demolition work will begin, a procedure that will take about ten years, while starting from 2030 the area will be reclaimed with the aim of building a large lawn in four years where the reactor stands today.
In recent years, especially after the Fukushima accident, the plant had become the site of repeated protests in the Swiss nuclear safety debate. For this reason, environmentalists celebrated its closure as an important victory for the environment, although the shutdown was dictated solely for economic reasons.
"This is truly a historic day – commented the Swiss Environment Minister Simonetta Sommaruga to the public broadcaster RTS – The shutdown of the Muhleberg nuclear power plant offers opportunities (for growth) of hydroelectric and solar energy".
"Clearly, we welcome the decision to close the plant – added Philippe de Rougement, president of the Sortir du Nucleaire electoral group to Reuters – However, we would have liked it to have been shut down much earlier."
Switzerland started, at least ideally, the denuclearization process already in 2017 when, with a referendum, the people expressed their willingness to invest in the development of renewable energy. Even today, a time plan has not been drawn up for the shutdown of the other plants, although it is likely that the next plant destined to go "offgrid" is that of Beznau, close to the German border that has been active since 1969.
Until 2017, Swiss nuclear power plants generated one third of national electricity, leaving the bulk to the widespread hydroelectric park (around 60 percent of Swiss production) and 5 percent to other renewable sources. Switzerland's use of nuclear energy has delayed the development of renewable energy sources, said Rougement. "Nuclear power was a serious mistake for Switzerland. We had electricity, but future generations will have to manage toxic waste and they won't thank us. "
Subscribe to our newsletter