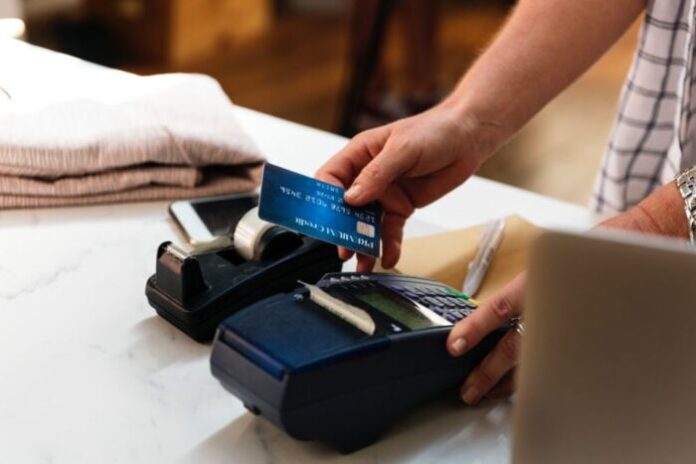 Credit cards or cash? Often the choice is linked only to a question of comfort but from today we will have one more reason to prefer credit or debit cards: they reduce CO2 emissions and help the environment. This is confirmed by two Dutch studies commissioned by De Nederlandsche Banke, analyzed for SumUp (a fintech company that allows merchants to receive payments both in store and online), from Rete Clima, a non-profit organization that promotes Corporate Social Responsibility actions.
The study, which analyzed the environmental impact of the two different payment systems, shows that the environmental impact of each cash transaction is equal to 4.6 g of CO2 equivalent. The impact is due in particular to the phase of coin production (32%) and the operational phase (64%), the operation of ATMs and the transport of coins and banknotes (64%).
Each card transaction has an environmental impact of 3.78 grams of CO2: in practice, like an 8 W low energy light bulb left on for an hour and a half. In this case, it is mainly the terminals for payments (75% of the total impact), in particular for materials (37%) and for energy consumption (27%).
However, the impact of cashless transactions could decrease up to 44%. At the moment, the higher consumption is related to the energy or wear of a terminal, and depend and depend largely on the fact that they remain on 24 hours a day, almost always in standby. The average total energy usage per transaction per terminal is 0.23 Wh.
Among the solutions to make card payments even more ecofriendly are the use of renewable energy for POS and data center operations, or the increase in the life of debit cards from 3.5 to 5 years. Furthermore, the study underlines the importance of reducing the standby mode by 50%, which alone would lower the environmental footprint of debit card transactions by 11%. This would be possible – the Dutch study suggests – by setting a few moments for updating the software, thus allowing retailers to turn off POS when the store is closed, without having to keep it switched on 24 hours a day.
"It is a solution that we already foresee with SumUp: SumUp card readers come into operation as needed. They can be switched off without problems during days or hours of non-use, simply by using the power button on the device. Just turn it back on and quickly connect it to your smartphone, so as to offer customers the possibility of paying with a smartphone or card even for small amounts and – above all – in any context. While in use, the reader is on standby instead until the app is opened on the smartphone, "emphasizes Marc-Alexander Christ, Co-Founder of SumUp.
"The dematerialisation of activities is in principle an increasingly efficient strategy in environmental terms, since it limits the environmental footprint generated by 'physical' products at all stages of their life cycle (production, transport, exchange and end vita) ", says Paolo Viganò, CSR Manager of Rete Clima.
Subscribe to our newsletter