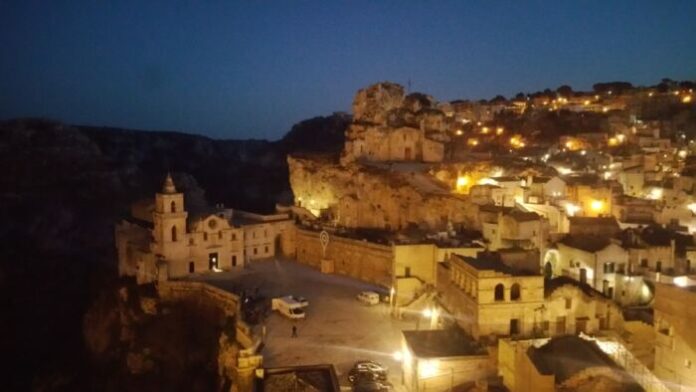 On Saturday, 28 March at 8:30 p.m. local time, Earth Hour, one of the largest global grassroots movements for the environment, will bring people together around the world to show their commitment to the planet. With global biodiversity declining at an unprecedented and alarming rate, up to one million species threatened with extinction1 and the planet on the brink of runaway global warming, it is ever more important to raise awareness that nature is the critical foundation of a healthy planet and an immediate, powerful and cost-effective solution to climate disaster.
Earth Hour 2020 will see millions of people around the world join in at events, and will invite them to sign their support online at Voice for the Planet. These signatures will be later presented to world leaders in global forums such as the United Nations General Assembly to help secure a New Deal for Nature and People to address nature loss, reverse environmental decline, and safeguard our all our futures.
"The global rate of nature loss during the past 50 years is unprecedented in human history, threatening human lives and well-being," said Marco Lambertini, Director General, WWF International. ''The services provided by nature are estimated to be worth US$125 trillion a year – double the world's GDP – and without nature's resources, the businesses and services we depend on will fail. Nature also benefits us by providing our food, water and clean air, and is one of our strongest allies against climate change. It is vital that we add our Voice for the Planet to press for a New Deal for Nature and People in 2020 for a sustainable future for all."
Apart from civil society organisations and citizens, many heads of states, environmentalists and celebrities will also be celebrating Earth Hour, joining the movement needed to secure a healthy, climate-resilient and sustainable future for all. The official Earth Hour 2020 video shares the voices of citizens, businesses, governments and celebrities from across the world, including; Lara Worthington (Model and Actor, Australia), Antonio Guterres (UN Secretary-General), Alexander Van Der Bellen (President, Austria), Gonzalo Revoredo (Actor, Peru) Swoopna Suman (Musician, Nepal) and Deng Lun (Actor, China).
In the past decade, Earth Hour has inspired global participation in critical nature, climate and environmental initiatives, helping drive awareness and, in turn, action and policy change. Among its highlights, the movement has helped in the creation of a 3.5 million hectare marine-protected area in Argentina, a 2,700-hectare Earth Hour forest in Uganda and helped pass new legislation for the protection of seas and forests in Russia.  Last year, WWF-Ecuador pushed for a law to ban the use of plastic bags, other single-use plastic and Styrofoam products in the capital and WWF-Indonesia initiated the planting of 20,000 mangrove seedlings in 13 cities.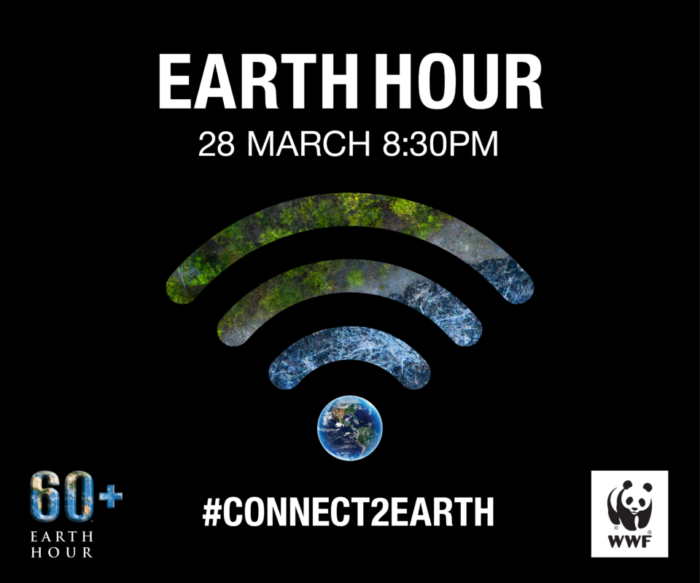 Photos: wwf.it
Subscribe to our newsletter