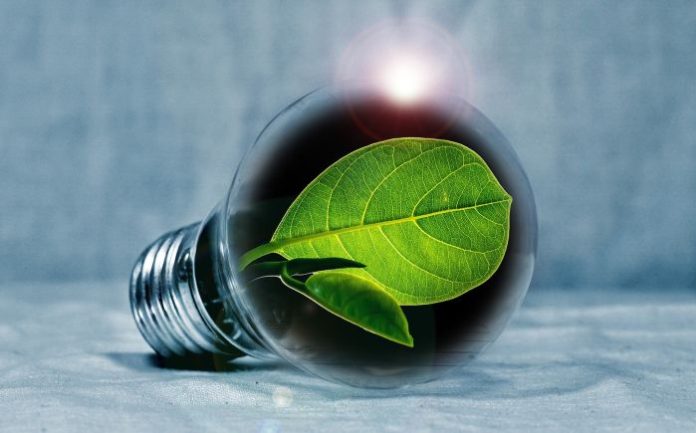 Against expensive bills and energy waste, on the occasion of the World Energy Saving Day of 18 February, ENEA presents a guide in 20 points to save on consumption and help the environment. The guide contains tips on good practices to be applied and mistakes to be avoided by the Energy Efficiency Department of the Agency: 10 tips relate to the efficient use of heating (Decalogue heating) and another 10 the 'intelligent' use of energy. But not only. Just a few daily behaviors to save up to 10% on the bill: for example turn off the lights and heating when we leave home, do not open the windows if there is the thermo on and turn off the PC if we do not use it. It is also important not to exceed the temperature in the house, or over 20 degrees.
Among the most effective moves to cut consumption (and expenses) LED bulbs, with which you can get an energy saving of about 85%. Even high energy class appliances are an effective antidote to high energy costs: the difference in spending between having a refrigerator + washer + dryer + dishwasher + oven + heat pump in the home of high energy class and the lowest energy class is up to 40%.
Attention also to small gestures such as shielding the windows during the night with blinds, shutters or curtains to reduce heat loss and turn off the stand by: in fact, those that seem harmless lights can weigh up to 10% on the bill if left on all the time.
"For this it is good to use special devices such as standby stops," explains Nicolandrea Calabrese, head of ENEA Laboratory of Energy Efficiency in Buildings and Urban Development. "But even more incisive actions are possible – he adds – as the maintenance of the plants, the check-up of the building (energy diagnosis), the control and constant regulation of the temperature of the environments up to more structural interventions to improve the insulation. An intervention, this, for which there are several incentives that make it economically more sustainable.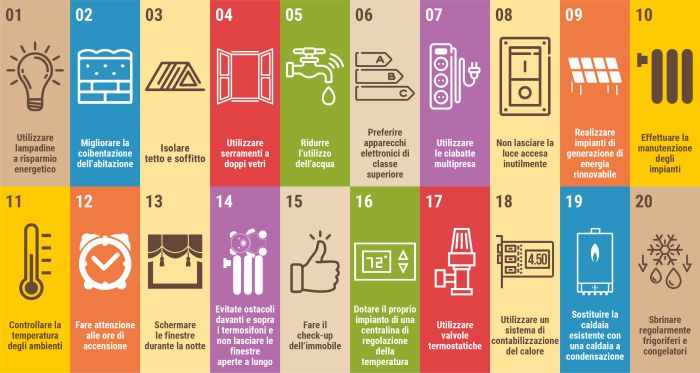 Among the mistakes to avoid, forgetting to defrost fridge and freezer: if they accumulate too much ice, consumption runs; in the same way, pay attention to clothes hanging out to dry on the radiator or the sofa in front of the radiator and the lights on when you leave a room.
Other cost-cutting solutions concern the type of boiler: condensing models allow to save up to 22% of methane gas compared to traditional ones (in an apartment of 130 square meters) while thermostatic valves on radiators allow to obtain a saving of about 13% of methane gas consumption.
Subscribe to our newsletter