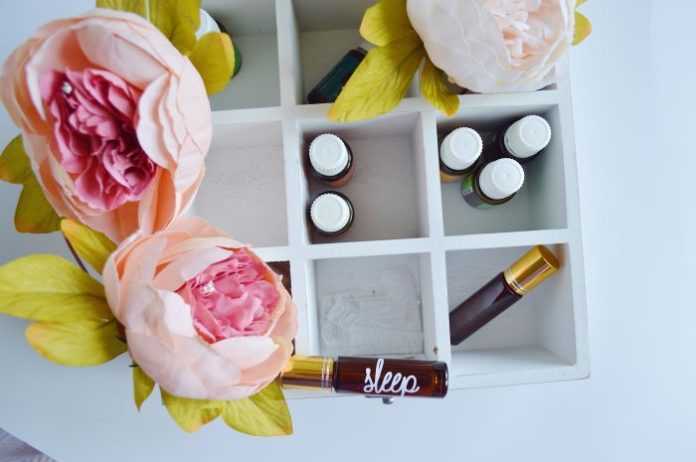 ENEA will be involved, in particular, in the chemical characterisation of species and bioactive molecules, through metabolomic analyses, but also in the development of cellular and above-ground cultures of kencur, ginger, cress, perilla, basil and tomato plants.
"It is a revolution in the way cosmetic ingredients are discovered, manufactured and converted into validated and market-friendly products that appeal to today's increasingly quality- and environment-conscious consumers," stresses Gianfranco Diretto of the ENEA Biotechnology Laboratory. "In fact, sustainable approaches and industrial-scale production will be applied, without resorting to animal testing but through bioassays on cell lines, a type of scientific experiment that then involves testing on human volunteers."
Arterra Bioscience, a company specialising in biotechnology research and development, will develop the growth conditions of the plant cell cultures of interest – cranberry, lychee, jasmine, liquorice, hyssop and peony – and characterise the biological activity of the plant extracts. "The InnCoCells project is in line with the company's mission, which is increasingly committed to the development of sustainable and highly effective active ingredients for the cosmetic market," stresses Maria Gabriella Colucci, founder and CEO of Arterra.
"One of the key principles of the project's approach is that plants currently at risk of overexploitation will be grown sustainably and economically to ensure that the new ingredients do not pose risks to biodiversity or environmental safety," highlights Kirsi-Marja Oksman, VTT project coordinator. "Indeed, one of the key principles of the InnCoCells project approach is to extensively validate the biological activity of all ingredients developed in the project through the participation of a range of partners who will perform a wide range of assays on different cell lines."
Specifically, researchers will work towards several key objectives, including the identification of 10 plant species with molecules of interest and the development of a process to validate the presence of natural bioactive molecules in plants by testing the activity of at least 50 ingredients. Of these, 20 will then be subjected to production processes in cell cultures or plants grown in greenhouses, in the field or under hydro-aeroponic conditions. The team will also work on the development of processes from at least 10 agricultural waste streams and innovative and sustainable technologies for the production, on a pilot scale, of at least 10 active ingredients, as well as the collection of regulatory and product safety dossiers and environmental assessments. Finally, the sharing of the know-how developed with stakeholders in the cosmetics industry and end users for the promotion of ingredients and the development of products that meet consumer demands.
The other 14 partners are: Evologic Technologies (Austria); VIB-UGent Center for Plant Systems Biology, ILVO – Flanders Research Institute for Agriculture, Fisheries and Food, EPSO – European Plant Science Organization and AE – Add Essens (Belgium); Ecomaat (Bulgaria); PAT – Plant Advanced Technologies and Cosmetic Valley (France); TUDA – Technische Universität Darmstadt and Merck (Germany); ALT – Alternative Plants (Latvia); LIST – Luxembourg Institute of Science and Technology (Luxembourg); ScandiDerma (Norway); TRM – Twyman Research Management (UK).
Subscribe to our newsletter