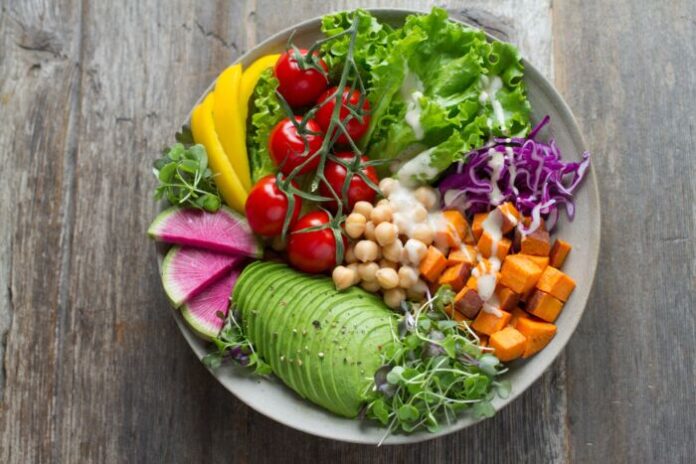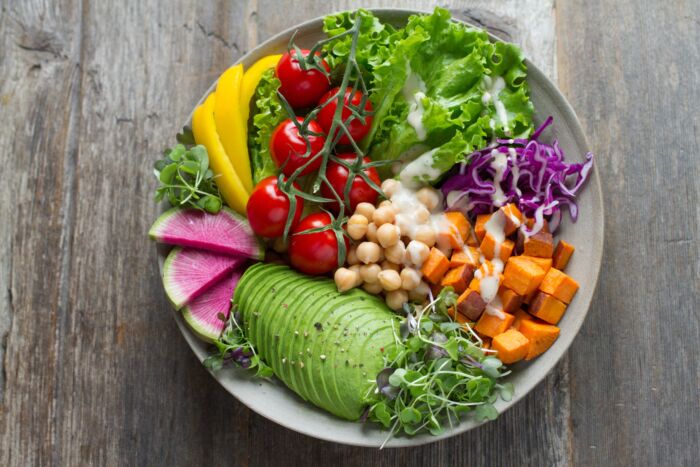 Italians are increasingly looking for healthy food. In fact, the sales of foods that promise to strengthen the immune system and those rich in vitamins and beneficial ingredients are increasing. Made in Italy also in increasing. These are characteristics – united by the desire for safety and reassurance of the Italians confused by the pandemic – which are highlighted on the packaging. Understanding how purchases change based on labels means understanding how consumption changes: this is what the Immagino Gs1 Observatory, now in its eighth edition, does.
The Covid effect has increased sales of health food products, those that strengthen the immune system and contain vitamins, by more than 5%. And it has resulted in the boom of detergents that remove germs and bacteria – plus 27% of sales in one year.
They are products that have sold more precisely because they had those claims on the label, they boasted effectiveness against germs and bacteria, effects of strengthening the immune system and the presence of beneficial vitamins. Those claims responded to the needs dictated by the health emergency and thus explain the Covid effect on consumption.
Increase consumption of healthy foods
To analyze the Covid effect on consumption in 2020, the Observatory this year built two special baskets, one for food and the other for non-food, with products that displayed a claim on the label that can be linked to the needs dictated by the health emergency .
In a first basket there are products that have a claim or a health claim on the label referring to their contribution in strengthening the immune system ("strengthens the immune system" or "to support the immune system") or the content of vitamins considered beneficial, such as vitamins A, C, D and vitamins of group B (claim "with / source of vitamin …").
950 products entered this basket, 2.3% of the total examined by the Observatory, which made 396 million euros in sales in supermarkets and hypermarkets (2.9% of the total). Well: in June 2020, sales of health products that help the immune system grow by 5.3% on an annual basis.
"Among the categories most involved in this dynamic – explains the Imagine Observatory on its in-depth analysis – there were whole yogurt (+ 19% per year), yogurt to drink (+ 10.9%) and functional yogurt (+3 , 4%), breakfast cereals (+ 29.7%), natural frozen fish (+ 20.5%), vitamin supplements and complexes (+ 15.1%), fermented milk / kefir (+ 96.2%) and almond and coconut drinks (+ 58.3%) ».
For many products it is precisely the presence of health claims that determines the growth in sales. The presence of a health indication referring to the strengthening of the immune system has played an important role in guiding consumers' purchasing choices and supporting sales.
Furthermore, in the food basket, the first four categories cover more than half of sales. In first place there are yoghurt and similar with 27.5%, followed by baked goods and cereals (13.6%), baby foods (12.6%), frozen foods (11.8%) and from juices, nectars and squeezes (11.4%).
Boom of detergents against germs and bacteria
In the second "special Covid" basket there are non-food products that have on the label indications such as "eliminates germs and bacteria", "removes germs and bacteria" and "helps remove germs and bacteria". There are 647 products (equal to 4.6% of all those monitored) of detergency but also personal hygiene and sanitation.
These products have moved a turnover of 241 million euros, 7.3% of the total recorded. Compared to June 2019, sales are up 27%.
In the non-food basket, 39.1% of sales were made by surface cleaners, followed by personal care products (16.8%), fabric care products (16.8%) and more distanced from the parapharmaceutical sector, such as hand disinfectants (10.6%).
Subscribe to our newsletter