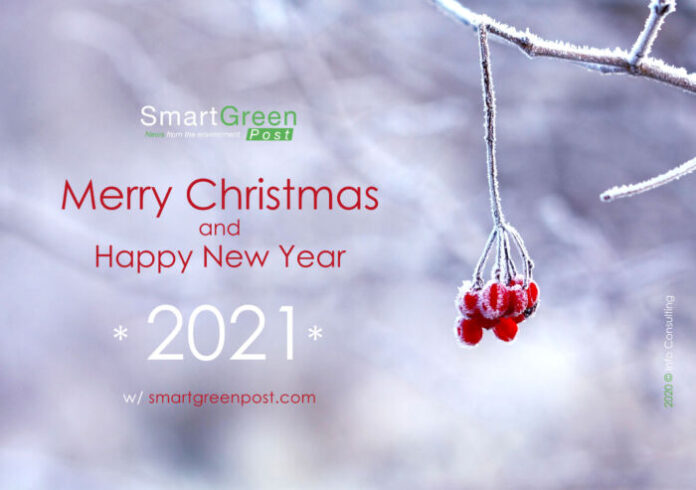 Here we are. Christmas has arrived bringing with it a special atmosphere.
This year will not be the usual Christmas, many of us will spend it away from family and loved ones, while others will be able to savor the little joys of life and rediscover the warmth and time of home and loved ones.
And we know how important all this is, especially at the end of such a difficult year.
Christmas is the time to carve out a little space for yourself, to reflect and look back but with your eyes turned to the future and the year to come.
We know that each passing year brings us closer to the point of no return for our Planet Earth. The hope is that this Christmas represents the time to contemplate the beauty that surrounds us, to be amazed by the little things and marvel at what we take for granted.
May these holidays be for everyone an awareness of the environment and the need to protect it.
Subscribe to our newsletter