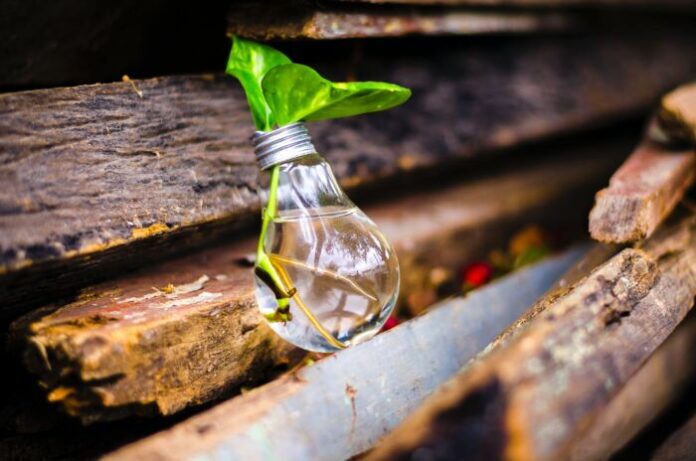 To produce electricity and heat from waste and scraps in a more efficient and economical way thanks to an innovative system for the gasification of biomass, residues and wastewater. This is what the patent developed by the ENEA Bioenergy, Biorefinery and Green Chemistry Division proposes.
The project was developed on the basis of the experience gained over the years on the various gasification technologies, with particular reference to the so-called downdraft.
"The solutions we have adopted allow us to overcome a series of limitations inherent in the technology and which compromise its operating conditions", explains ENEA researcher Emanuele Fanelli.
"To minimize heat dispersion and achieve greater overall efficiency, the geometry of the reaction chamber was optimized and all plant engineering was automated. We have also introduced two innovative systems: the first supports biomass that allows you to adjust the process conditions, i.e. fuel consumption is effectively controlled according to the power requirements of the engine, significantly reducing consumption. The second is that of fuel supply ", Fanelli continues.
Another significant improvement concerns the possibility of adjusting the fuel passage section inside the system: this, in addition to reducing consumption, allows the use of a greater variety of fuel with very different dimensions and energy characteristics such as sludge. purification, manure, agricultural and agro-industry waste, forest and wood processing residues, in the form of wood chips and / or pellets.
Following these interventions, the plant has a particular compactness and dimensions that allow it to be assembled, together with the remaining plant units, inside transportable units such as containers.
"Thanks to the introduction of significant simplifications throughout the plant, it is therefore possible to significantly reduce both construction and management costs", concludes Fanelli.
Subscribe to our newsletter