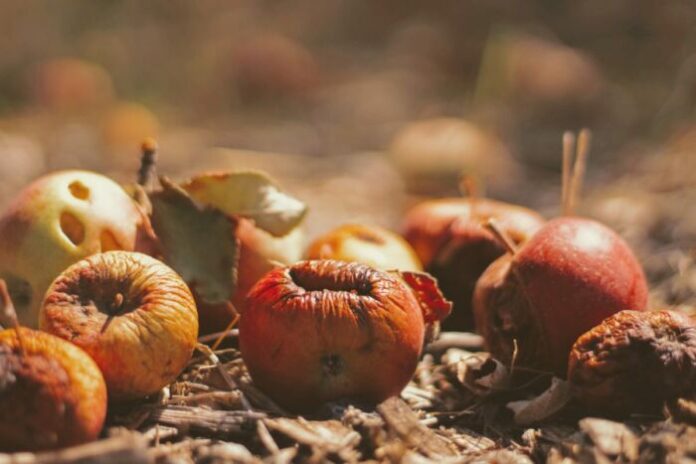 Offering discounted food products and, at the same time, recovering those that are no longer salable to transform them into clean energy: this is the goal of the NO.W! "NO Waste" by ThinkAbout, a company that operates in the context of reducing food waste, putting companies that are attentive to sustainability in contact with food producers, both large and small, thus avoiding that still consumable food is wasted. The CAP Group, manager of the integrated water service of the Metropolitan City of Milan, also joined the project.
The NO.W! Initiative "NO Waste" first of all allows companies to purchase on the platform made available by ThinkAbout a panel of products that are still good, but no longer salable in large-scale distribution circuits, with discounted prices up to 50%. While the products at the end of the cycle, destined to become waste in all respects, are transformed by the anaerobic digesters of the CAP Group into biogas and then into energy used to self-feed the plant.
"The circular economy is the issue on which CAP has invested the most in recent years, comments Andrea Lanuzza, general manager of the CAP Group. The recovery of the greatest possible quantity of energy and matter from production activities is one of the main objectives of our experimental activities. We want to adopt an increasingly circular system for the water cycle, which is why we aim to transform our purification plants into real biorefineries, where what was once waste (the wet fraction of waste, for example, sludge purification, food waste) are transformed into energy and new valuable materials such as biomethane, fertilizers, sulfur, chemicals such as phosphorus and nitrogen and sands. We are talking about innovative, measurable and concrete actions to plan a more sustainable future ".
An area, that of the recovery of food industry waste, which is not new for the public company that manages the integrated water service of the Metropolitan City of Milan: thanks to the industrial synergies developed with a view to open innovation, the CAP Group has already to his credit the experimental project implemented with Danone, a leading company in the production of dairy products, in Sesto San Giovanni, aimed at transforming expired products into clean energy.
The existing infrastructures in the CAP Group's 40 purification plants are a strategic asset for disposing of food products and enhancing their nutrients, so as to transform them into electricity. "Inside the anaerobic digesters, the products no longer usable in the normal food distribution chain help enrich the purification sludge to produce biogas, which is then treated for the production of electricity, continues Lanuzza. By enhancing the recoverable elements in the wastewater purification process and also in the use of products that would be destined for disposal, we really come to the "full circle" of a virtuous process.
Subscribe to our newsletter