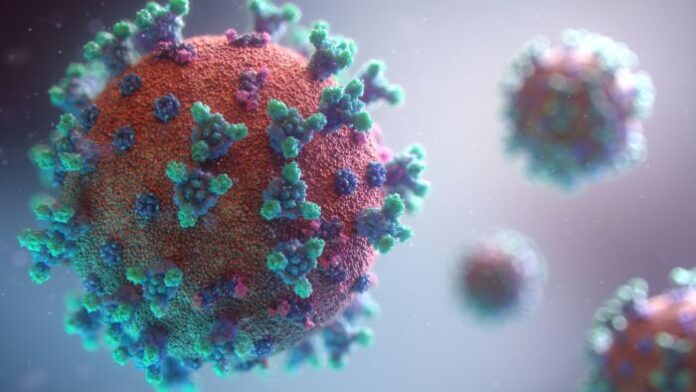 Among the characteristics of graphene, its possible anti-viral power has attracted particular interest in the last period: a research conducted by a team of the Department of Neuroscience of the Catholic University of Rome led by Prof. Massimiliano Papi, in collaboration with the Policlinico Gemelli in Rome, has just confirmed that graphene G +, produced by the Italian company Directa Plus, not only has antiviral properties, but also manages to stop the feared SARS-CoV-2, the coronavirus responsible for the current pandemic.
Tests conducted by Prof. Papi's team, details of which have been published in a paper available on MedRxiv, show that graphene G + is able to improve the filtering properties of tissues and almost completely inhibit the incidence of SARS-CoV-2, thus helping to reduce the spread of COVID-19 in an extremely effective way.
"The results of the tests carried out confirm the ability of graphene to block SARS-CoV-2. The virus is effectively trapped in the graphene-functionalized tissue and inactivated, thus preventing contagion ", explains Prof. Papi.
"This is excellent news for the protection of people's health, which confirms the insights of our work group – comments Giulio Cesareo, founder and CEO of Directa Plus – and gives even more value to the project we started in the months of lockdown and completed last June with the creation of a range of graphene protective masks.
Today we have the confirmation that our G + Co-Masks, made with graphene functionalized fabrics and filters, are able not only to guarantee passive protection, minimizing the dispersion of droplets, but also active protection, blocking SARS-CoV-2 when the virus comes into contact with the mask. I believe that this discovery could open up further significant possibilities of use for graphene fabrics and filters ".
Subscribe to our newsletter