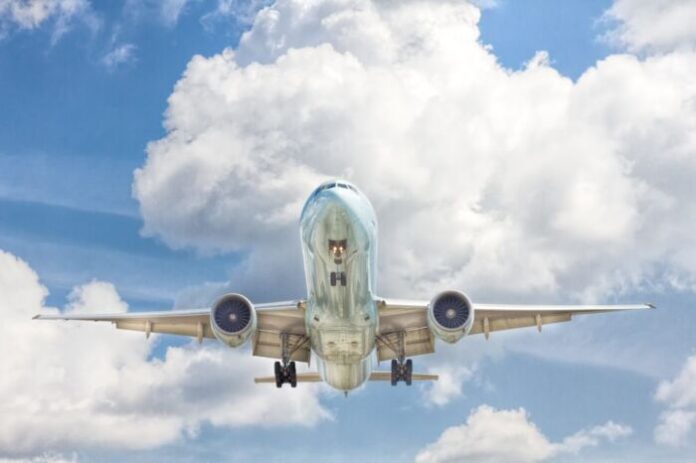 Sustainable flights and low CO2 levels. This is the goal of easyJet and Airbus which in 2019 announced a joint research project on hybrid and electric aircraft to foster knowledge of the sector of the operational and infrastructural opportunities and challenges of the next generation of aircraft. One year later, work in collaboration with Airbus continues along three lines to outline and define the impacts on infrastructure and operations and the requirements necessary for the large-scale introduction of sustainable next-generation aircraft.
Johan Lundgren, CEO of easyJet, commented on the projects presented by Airbus: "We are very excited about this new project for the development of zero-emission and hydrogen-powered aircraft. Awareness of the power of disruptive technologies like electricity and hydrogen to reinvent aviation is gaining momentum and this promises to be particularly attractive to airlines such as easyJet, whose operations focus on routes averaging around 1,100km. . This type of innovation is crucial and easyJet continues to support its development".
Several recent studies have shown how hydrogen combustion and hydrogen fuel cell technology can play a significant role in the future mix of aviation propulsion technologies. Recent political announcements have supported increased hydrogen production over the next decade – both in Europe and the UK – to support hard-to-decarbonise sectors, such as aviation.
This summer has already seen other technological advances, including the first EASA certified zero-emission fully electric battery-powered aircraft – the Pipistrel Velis Electro, in Slovenia, and the first successful test flight of a six-seat electric aircraft. in the United Kingdom, at Cranfield Airport. In addition to the partnership with Airbus, easyJet also continues to work with US start-up Wright Electric, which is working on a fully electric passenger jet.
Since last November, easyJet is the first major airline to operate flights that fully offset the carbon dioxide emissions produced by fuel across its entire network. The airline sees this commitment as an interim measure, until new technology is available to decarbonise aviation.
Meanwhile, easyJet remains focused on managing its fleet as efficiently as possible, using modern, fuel-efficient and quieter engines. Since 2000, easyJet has reduced its carbon emissions by more than a third (33.67%) for every kilometer a passenger travels and is aiming to achieve a reduction of 38% by 2022.
Subscribe to our newsletter