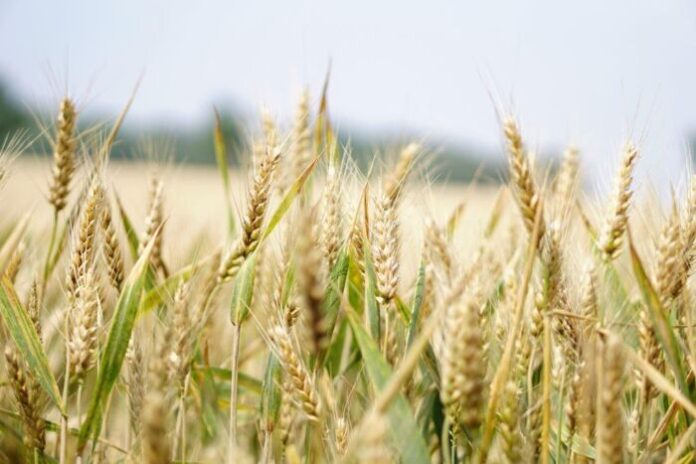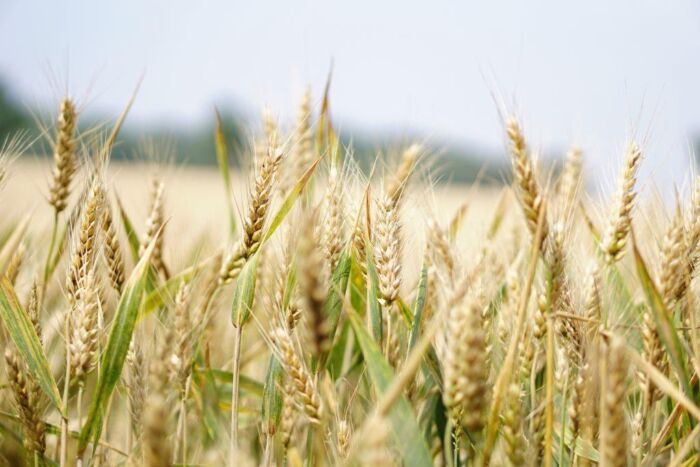 Organic is liked and and is more efficient, especially when it comes to agriculture. This is stated in a report by France Stratégie, a government study center that has the task of guiding decisions for the economic, social and cultural development of France.
According to the study, the French conventional agricultural model, while contributing to food security, harms the environment without guaranteeing sufficient income for all producers. Agriculture accounts for 20% of greenhouse gas emissions, not to mention its contribution to the erosion of biodiversity and pollution of water and soil.
It's also bad from an earnings point of view. A quarter of French farmers, in fact, live below the poverty line despite the aid. Organic farming, on the other hand, would be more profitable first of all because the companies that practice it save on input costs (fertilizers and plant protection products) and the prices of organic products are higher.
Agrochemicals impact soil, surface and groundwater, biodiversity, bees, other beneficial insects and wildlife. Not using them means protecting biodiversity and natural resources. Furthermore, when it comes to organic farming, the prices are less volatile and the diversification of production is greater, guaranteeing overall more stable returns in the long term.
These benefits, the study reads, offset the higher costs induced by lower yields and additional costs related to the mechanization of weeding or the use of more manpower. In practice, an agricultural entrepreneur can improve his income by 25%. This is without considering any government subsidies in the context of EU agricultural policy.
France Stratégie also suggests ways to speed up the adoption of more sustainable techniques. The taxation of the use of synthetic pesticides and fertilizers in conventional agriculture could result in a bonus-malus system in public aid to reward organic producers, by virtue of practices that are friendly to biodiversity and climate. These include crop rotation, the maintenance of permanent meadows and the construction of agroecological infrastructures.
Recently, with the Farm to Fork strategy, the European Commission has urged the start of this transition in member countries, with ambitious goals to be achieved by 2030: at least 25% of European agricultural land with organic cultivation, cut by 50% of pesticides and antibiotics used on farms, 20% reduction in chemical fertilizers. According to Eurostat data, the annual quota of synthetic chemical fertilizers and pesticides is 23.5 kilos for each European: 12 million tons are poured into European fields every year.
Subscribe to our newsletter