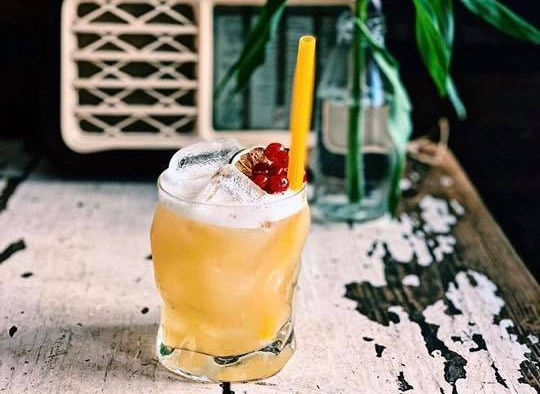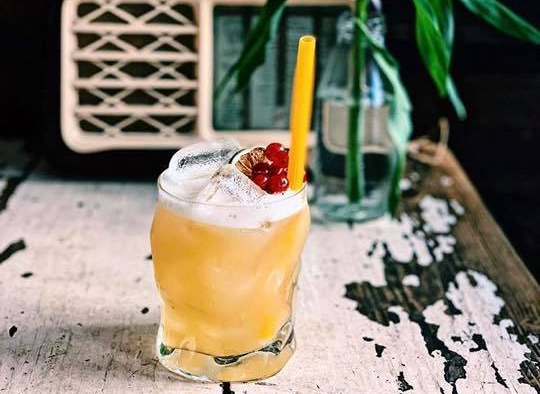 The world is flooded with plastic. We need to find ecological and biodegradable alternatives to replace it and start a new plastic-free era. The European Union has taken a big step forward banning all disposable plastic objects since 2021 and Italy has immediately proposed many ideas to replace disposable products with natural, reusable and eco-friendly products.
Cooperative Campo di Fossombrone, in Marche, operates in the organic farming sector and mainly sells pasta. Hence the idea for a new edible straw, 100% biodegradable, produced with organic, gluten-free and non-GMO pasta.
The revolutionary straw, which replaces the disposable plastic ones, is called Canù, that in Italy is the abbreviation of cannuccia (straw) and in an international contest became the acronym of "Can you drink without a plastic straw".
Why is it so important to eliminate the use of straws? According to a research by the Strawless Ocean Movement, plastic was found in the stomach of 71% of sea birds and 30% of turtles. The straws that end up in the sea deteriorate over time and the microplastic fragments are ingested by fish and sea birds, thus entering the food chain up to our tables.
The Italian eating straw is made of rice and corn, gluten free and therefore also suitable for coeliacs. It is also GMO-free and completely biodegradable. Long hole pasta is an excellent alternative to plastic straws, as Lorenzo Massone, the president of the Cooperative Campo, explains. He revealed the genesis of the project.
During an interview on BBC channel, a restaurant manager from Bristol were thinking about possible alternatives to plastic straws, looking for a way to use raw materials already treated. "From here – says Massone – the idea of ​​using a perforated pasta to make straws and here's Canù ".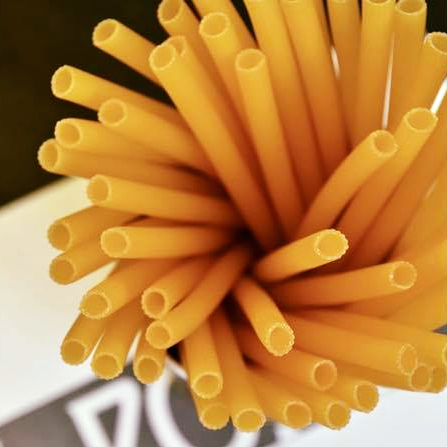 The natural color is the same as pasta, of course, but Canù can be colored easily by adding, for example, a percentage of red lentils. Canù is sold to private individuals and to many companies in Italy, but above all abroad. It is now used by many locals for any type of cocktail.
Canù is not the first edible straw in Italy. It was in fact preceded by Sorbos, made with glazed sugar (only 23 calories), corn starch and water and available in 7 different flavors (ginger, cinnamon, apple, lemon, lime, strawberry, chocolate). Flying overseas we find Lolistraw, created by American women entrepreneurs Ann Tucker and Chelsea Briganti. The main ingredients are marine algae, but you can add various aromas including strawberry and caramel. Also in Vietnam we can find biodegradable straws, made with grass stems that are well suited and can be processed to become straws.
Subscribe to our newsletter