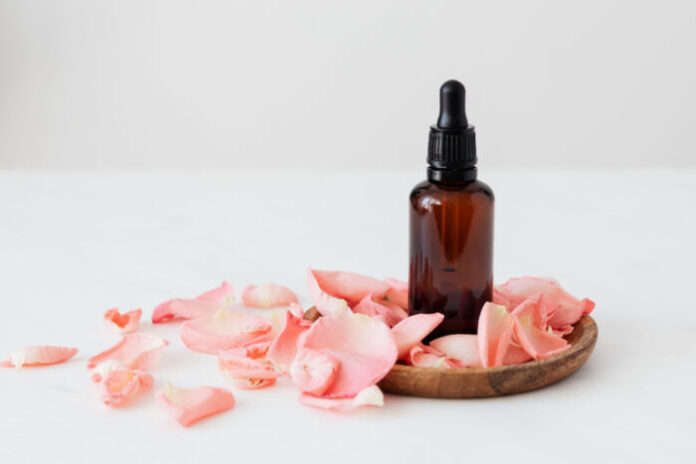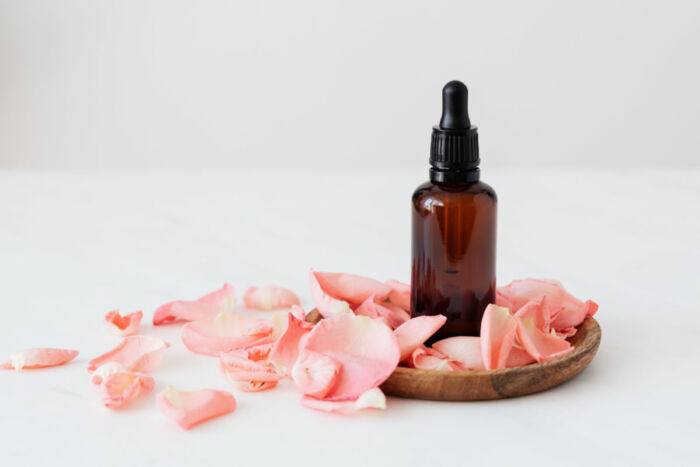 Psoriasis is one of the most common skin diseases: it affects an average of 3 percent of the world's population. In Italy it is estimated that psoriatics are approximately two million and 400 thousand, of which 400 thousand are affected by a moderate or severe form. It is a multifactorial disease: both genetic and environmental factors contribute, but basically it is an inflammatory disease: therapies also depend on this.
Summer is a double-edged sword for psoriasis sufferers: if salt and sea water, in some cases, can improve the appearance of lesions on the skin and a hot-humid climate can keep the skin more soft, sudden changes in temperature, air conditioning and chlorine (for those who bathe in the pool) can trigger the release of inflammatory substances into the skin (inflammation is the underlying phenomenon) which increase dryness and itching and therefore make themselves responsible for disease recurrence.
If it is true that the sun is good for psoriasis, prolonged exposure and in the hottest hours of the day can have deleterious effects. Here it is absolutely necessary to use protections, with a protective factor of 30 and up, to be spread before exposure to sunlight and preferably water resistant.
The sun and the sea tend to dry out the skin. Precisely for this reason it is recommended to use soaps, creams or moisturizing gels that soften the pustules and in general the epidermis.
Even in the case of psoriasis, health passes by the table. In fact, if nutrition does not directly affect the pathology, by avoiding certain foods it is possible to find improvements and reduce inflammation and the exacerbation of the pathology. Drink at least two liters of water a day and eat plenty of seasonal fruits and vegetables, whole grains, fish and legumes. Consume in moderation melted cheeses, whipped cream, eggs, spicy foods, fats and desserts. This may have beneficial effects on general health conditions.
In recent years many university studies (in particular the University of Sassari and the University of Cagliari) have been carried out on the properties of lentisk oil both absolute and in phytocosmetic preparations.
Lentisk oil is obtained from the Lentisk (Pistacia Lentiscus), an evergreen shrub typical of the Mediterranean basin, which grows spontaneously in Sardinia with low and bushy growth habit, dark green leaves, which gives off a strong and characteristic smell. The fruits are small berries that ripen in the autumn, going from white, to red, to almost black dark violet when fully ripe.
The trunk, if engraved, produces a resinous substance called mastic (Chios mastic, from the most famous place where it was produced) still widely used today especially by pharmaceutical companies, but also as a component of colors for paintings and chewing gum.
From flowers, leaves and twigs, the essential oil is extracted and from the berries, once they reach maturity, a vegetable oil, known and used since prehistoric times, is obtained by pressing. With the introduction of olive trees, the use of this oil in the gastronomic field has gradually decreased, remaining relegated to the only use as fuel for lighting lamps, and then disappear almost completely to the present day.
Lentisk oil has recently gained wide interest in the cosmetic and dermatological fields; this thanks to its soothing and moisturizing action which makes it useful also in the treatment of sensitive or irritated skin, or in cases of dermatitis and could also help against psoriasis.
This little-known oil is, and remains, an Italian excellence in particular from Sardinia. The Sardinia region is financing significant investments aimed at bringing the use of this plant back to the roots of our popular tradition. As often happens, choosing "modern" ways to solve aesthetic problems deriving from a pathology such as psoriasis has led us to ignore, forget, our traditions and what our territory offers us. Fortunately, the universities of Sassari and Cagliari have published results of in vivo studies over the past five years on the effectiveness of this oil on the skin.
Some cosmetic brands have already manufactured products containing lentisk oil. All cosmetic products, and even better phytocosmetics, containing lentisk oil are indicated to soothe the redness and itching associated with skin manifestations not only such as psoriasis but also as dandruff or wheals resulting from mosquito bites.
This summer, even if we do not suffer from these skin manifestations, we protect and hydrate our skin with extremely natural and Italian products as Sardinia, in relation to the surface of spontaneous cultivation and yield of lentisk oil, is the largest producer in the world and with the most ancient history in the use of this plant.
Subscribe to our newsletter