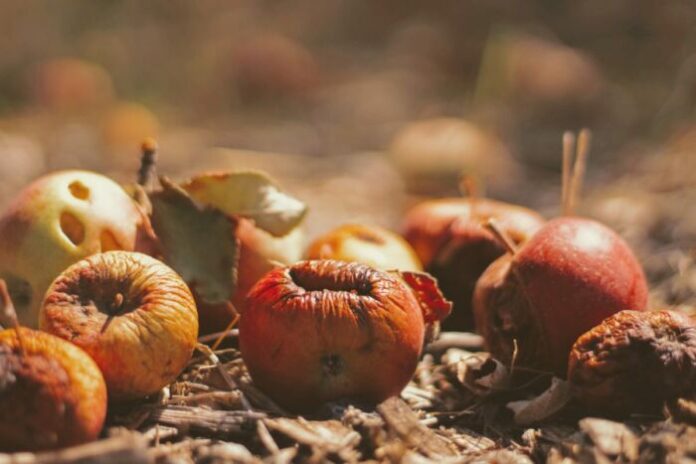 The technologies for waste collection become increasingly advanced and will soon be able to transform organic waste into biogas, also separating it from plastic. The first machine capable of carrying out this process was conceived by the Palmieri Group company, active in the sector of machines for recycling waste, which created a system called P.A.S.S. (Palmieri Advance Splitting System).
The new technology was patented in the Bologna area, at Gaggio Montano, and consists of an innovative machinery to pre-treat and transform organic waste into biogas. Called Pass, it was designed and manufactured by the Palmieri Group, a company among the world leaders in the sectors of tools, tunnels, mines and recycling machines.
On its own, the machine separates plastic and ferrous waste, with a yield of 15 tons per hour, until it squeezes the remaining "soft" part into a puree which, when placed in bio-digesters, is ready to be used to produce biogas. . 10 meters long and 3 meters high, it will replace five machines with one that will carry out all the tasks previously performed by 5 machines.
Pass is equipped with the most modern and advanced technologies, fully automated and composed of several modules: a pre-shredding module, placed in the upper part of the machine and a squeezing unit. A deferrizer module can be added between the two modules. The machine is fed from above, through special loading systems. The waste enters a pre-shredding area, adjustable according to the type of waste, and subsequently falls into a tank which in turn feeds the squeezing unit.
The first machine is already active and has been put into operation in the province of Pavia, but the company does not stop: by the end of June a second machine will leave for Croatia where it will begin its process of transforming organic waste into biogas.
Subscribe to our newsletter