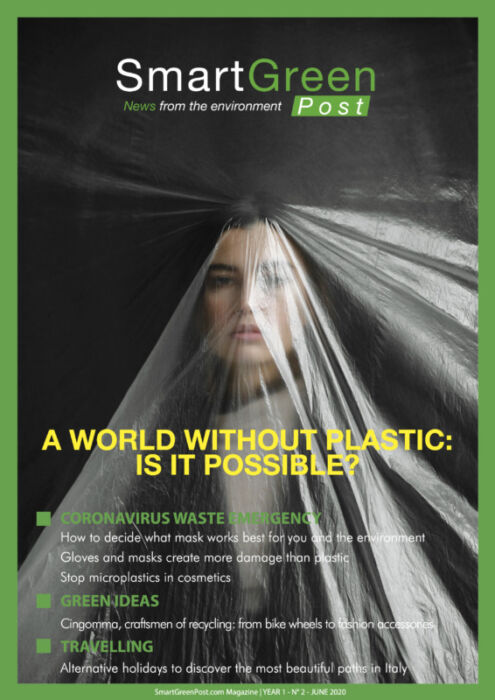 The second issue of the SmartGreen Post Magazine is online. For World Environment Day, we are giving readers our magazine in pdf format, downloadable from desktop, tablet and mobile. As always, we will talk about current issues, trying to provide solutions and advice to make our lifestyle greener and more sustainable.
Download the Magazine for FREE HERE
Subscribe to our newsletter
Support SmartGreen Post with a donation!