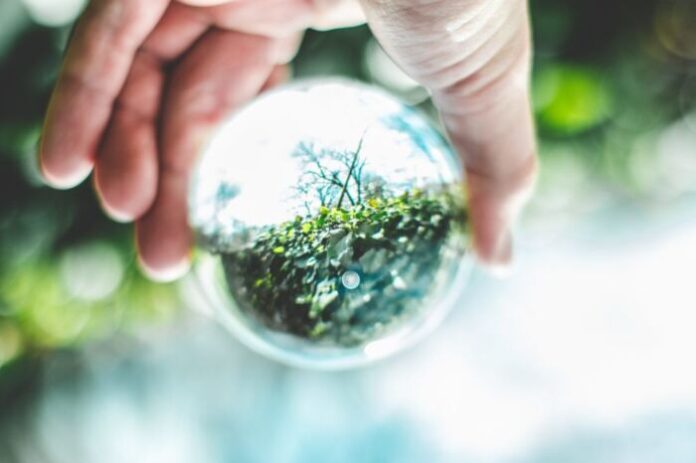 The Beacon Conferences will outline the main slant of the scientific contents of Ecomondo 2019, the most important European expo dedicated to the circular economy, being held at Rimini expo centre from November 5th to 8th, organized by Italian Exhibition Group.
The program of events (over 150, about a thousand speakers), prepared by the Scientific Committee chaired by Professor Fabio Fava, will set the pace for the expo days with in-depth focuses on all the topics, the scientific, applicative and normative aspects that regard the great driver of the circular economy.
"The circular economy, an issue on which Ecomondo has concentrated for several years, has now become the great topics of the nation, of Europe and of the continents – Fabio Fava explains – The process leading to the new model is being defined and adopted on the various continents, but it is necessary to maintain a long-term outlook that only a place for meeting and networking like Ecomondo can ensure: side by side, the event hosts contents of research and innovation, regulations and policy, and top grade international industrial experiences are presented, along with real opportunities for financing".
The beacon events at the European expo of circular economy focus in the hottest issues: developments in the circular economy, Mediterranean Sea and Blue Economy, innovation 4.0 and packaging, sustainable management of water, biogas, soil regeneration.
The topic of plastic, following the European Strategy adopted in 2018 and the consequent Italian Strategy, will once again this year be at the centre of an ample program of meetings at Ecomondo. On Wednesday 6th November (10:00 am), the important conference entitled The Italian strategy for plastic, organized by the Ministry for the Environment.
Subscribe to our newsletter