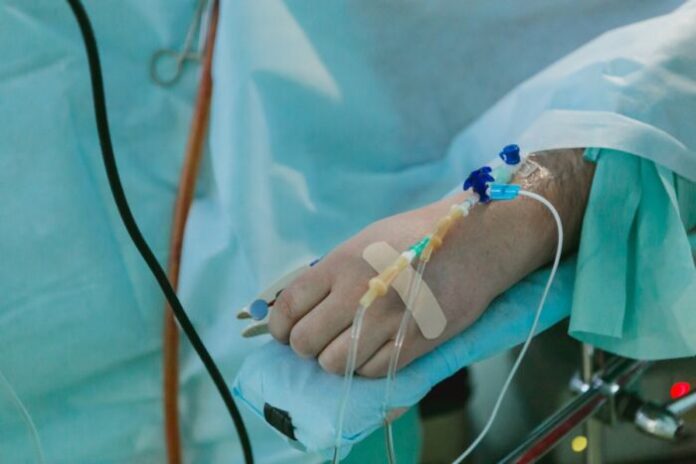 The coronavirus emergency is testing several sectors, not least that of waste collection, not so much for households but for special waste, which has tripled in recent weeks.
"Companies active in the management of hospital waste, to adequately support the health structures most affected by the COVID-19 emergency, tripled the collection and management of waste at hospitals, increasing staff and means involved in operations. The system risks collapsing within a few days, without adequate support and recognition from the institutions".
This is the complaint of the Associations FISE Assoambiente (which represents urban hygiene, recycling, recovery and disposal of urban and special waste and remediation activities) and FISE UNICIRCULAR (which represents Circular Economy Companies).
"In the current serious epidemiological emergency situation due to the spread of COVID-19 – explain the two trade associations -, the more than 90,000 employees of waste management companies are continuing to guarantee the public and essential services of collection and management of waste urban and special. We ask the institutions involved, like us, in the fight against the virus to guarantee us, in this phase of emergency, certainty and adequate support to better manage the inevitable operational difficulties that have arisen".
The current critical phase is severely testing, especially in the areas most subject to contagion, the organizational and resistance capacity of the staff and structures involved in the waste management service which, especially in the case of those of domestic, commercial and health origin, are particularly stressed and exposed to risk.
Assoambiente and Uncircular ask the government "for a moratorium on the upcoming deadlines for environmental compliance", "to allow companies to make the necessary organizational and operational choices to make up for staff shortages" and "to definitively clarify at national level that the management of waste constitutes activities of public interest and, therefore, the general limitations on economic activities do not apply to such activity".
Subscribe to our newsletter