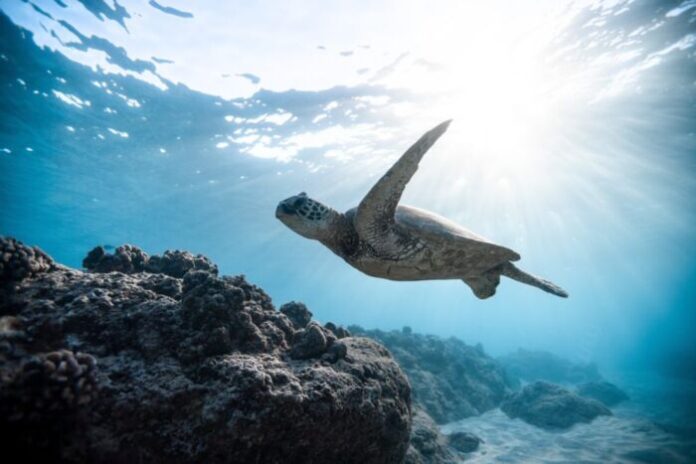 Disposable plastic bags were banned in 2017 and in November the entry into force of a law prohibited the use of any disposable plastic object for the consumption of food and drinks. In addition, the Aruba government has banned sunscreen containing oxybenzone, known for damaging the coral reef. A transition phase is currently underway, and the total ban will come into force at the end of this year.
But efforts for a better and cleaner world do not stop there: starting in 2020, the Aruba Tourism Authority, Aruba Tourism Authority (ATA), will pay a share in cash as compensation for CO2 emissions on all flights purchased for promotional activities.
This initiative will characterize travel with KLM Royal Dutch Airlines departing from key European markets to the island, including Italy. ATA will benefit from KLM's "CO2ZERO" compensation service, through which the financial contributions calculated by the airline will be donated to the "CO2OL Tropical Mix" reforestation initiative in Panama, where approximately 7.5 million have been planted so far. of trees.
According to ATA's European director, Tirso Tromp: "As a Destination Management Company, we need to take a step forward when it comes to sustainability efforts. Although the efforts that we are putting in place may seem minor, we are confident that in their small way they can make a difference and we are planning bigger and bigger initiatives ".
Another initiative undertaken by ATA was the production of eco-sustainable gadgets to be used for promotion in the various European markets. Among these: canvas bags, towels made with plastic collected at sea by fishermen, the distribution of the Join the Pipe bottle, a Dutch organization actively engaged all over the world with projects aimed at decreasing the use of plastic bottles, and, finally, wheat straw sunglasses.
For travelers wishing to contribute to preserving the delicate ecosystem of the island, the initiative "My Promise to Aruba" was launched: an awareness campaign that invites visitors to commit themselves to act in an ecologically and socially responsible way during their stay on the island. The traveler leaving for Aruba will be able to register his promise to Aruba on the www.aruba.com website, helping to preserve the precious ecosystem of Aruba, the white beaches on which the turtles lay their eggs and the crystal clear ocean for future generations .
Subscribe to our newsletter