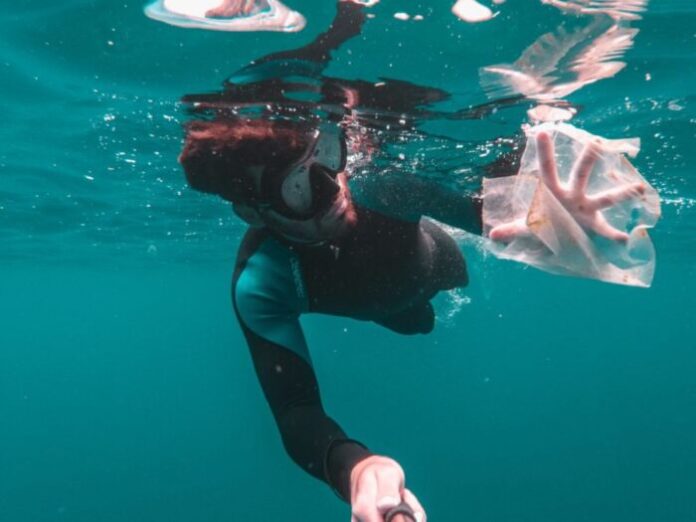 Plastic pollution damages the environment, valuable materials are lost, and cleaning up is very difficult. There is also a growing concern over micro- and nanoplastics impact on animals and humans.
The Italian environmental advocacy association Legambiente has said that plastic accounts for over 99% of waste in the Mediterranean Sea. The latest data was released by the agency during the presentation of Coastal Management and Monitoring Network (COMMON) for tackling marine litter in the Mediterranean Sea, an EU-funded project that is part of the ENI CBC MED program focusing on the issue of rubbish in the sea and making use of an integrated approach.
Legambiente data from July to August of this year, collected along almost 300 kilometres of the sea, found the highest percentage of waste in the Tyrrhenian Sea, followed by the Adriatic Sea and the Ionian Sea.
"The problem of waste in the sea is one of the most complex challenges in the Mediterranean. We are not just talking about an environmental problem linked to the enormous damage to biodiversity and the whole ecosystem but also to an economic problem, which has repercussions on productive activities, from tourism to fishing – comments Serena Carpentieri, deputy director of Legambiente – To address this emergency is On the one hand, it is necessary to acquire new knowledge on the phenomenon and, on the other, to support decision-making processes of prevention and management on land. For this reason, the COMMON project aims to study effective governance models in some pilot areas, the first step to tackle the problem at the Mediterranean level".
Subscribe to our newsletter