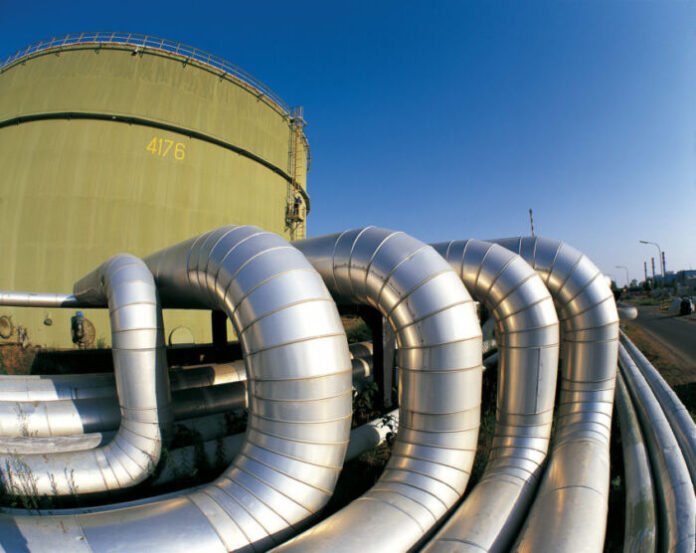 This morning there was a strong explosion at the Eni refinery in Sannazzaro de 'Burgondi, near Pavia, one of the largest in Italy. The alarm was launched in the early morning. The island 7 of the plant was on fire and a long column of smoke was raised. Firefighters, police and ATSs arrived to start air monitoring. There are no injuries.
"The alarm is returning – the Municipality wrote on the site – no injuries, everything under control. At about 6.35 am, a loud roar was heard in the Refinery. We have activated the internal municipal procedures (PEC). Eni's internal alarm has been activated and is now returning. We will keep you posted". The system was stopped due to a scheduled maintenance intervention. The roar is also heard from miles away.
It is not the first time that fires have developed in the Eni refinery in Sannazzaro dè Burgondi. In December 2016 an explosion devastated the East plant. The only one to report consequences was a worker, slightly intoxicated, while the population was asked to close the windows because of the black cloud emitted in the air. The next day, Eni declared that the air was not polluted. After more than two months, another fire exploded on island 7, where crude is processed, the same going on fire this morning. Even in that case there were no injuries.
Subscribe to our newsletter