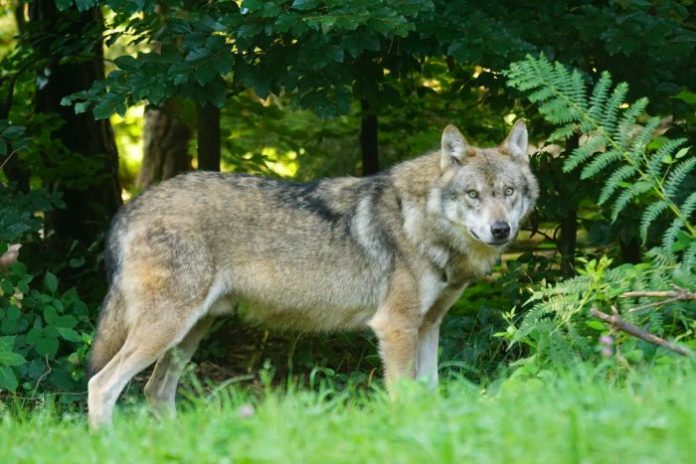 The wolf is a wonderful animal that was hunted until the 1970s and is now repopulating our beautiful country and regions; herds move to hunt and follow deer and wild boar that have now arrived on the coast in search of food.
Climate change also has consequences for the delicate balance of fauna and flora, and starting to see animals outside their historically inhabited areas is not unnatural.
The wolf is considered "vulnerable" according to the Red List of Italian Vertebrates. In Italy it is protected by Presidential Decree no. 357 of 1997; however there is still a long way to go for man-wolf coexistence, since, like all wild (and wild) animals
(and wild) animals, it causes many problems and damage to livestock farms.
What can we do?
Certainly not drive them out (it is forbidden by law), but neither can we be inordinately afraid of them. Part of our work is also to raise awareness of the delicacy of these balances, and having a sensor monitoring system and a camera is an act of public benefit that makes a "simple" forestry project much more than "planting trees".
a "simple" forestry project much more than "planting trees".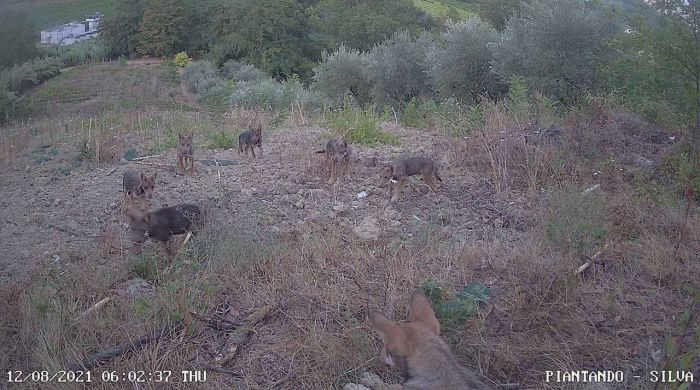 What we are doing
It is dangerous to go to the land these days because the presence of wolves is constant and we have already alerted the Forest Guard who will decide what to do. We have also informed the administration of the municipalities of Tollo and Miglianico to inform the citizens of the area adjacent to the Venna torrent that wolves have been sighted and to pay attention especially in the evening and early morning hours.
Subscribe to our newsletter