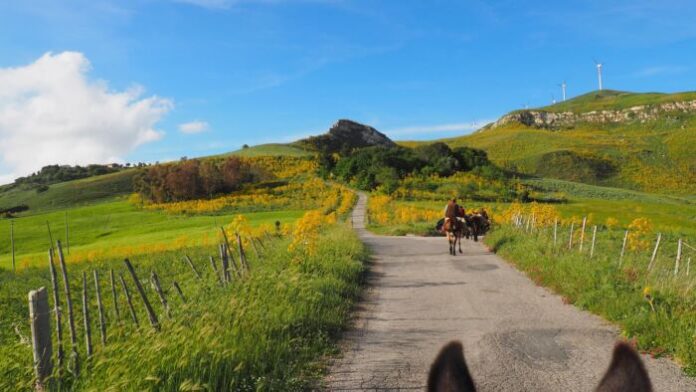 A 2,500-kilometer journey at a mule's pace, to go up the Peninsula from South to North, crossing rural Italy and telling the stories of laborers, breeders and artisans. This is the fulcrum of the Woodvivors project – Italy at the mule's pace, a journey of discovery that began yesterday, April 16, thanks to the initiative of a group of young people led by Francesco Paolo Lanzino from Palermo.
The itinerary winds through Italy, from Pantelleria to Turin, along the Apennine ridges and away from large urban centers, following where possible the traces of the old paths and sheep tracks, and crossing the Pollino National Park, Cinque Terre, Apennines, Peloritani and many others. The trip will last about six months, during which the group will shoot a documentary to bring to light the living conditions of the peasant civilization: to testify, in order not to lose it, the unwritten culture expressed by recipes, melodic heritage, dances, customs and superstitions of the Rural Italy.
"It will be a real anthropological research in the field – explains Francesco Paolo Lanzino, founder of the project – whose purpose will also be to improve the usability and cultural readability of the many realities of our Peninsula".
The choice of means of transport, the mule, is also singular. "Traveling around Italy at a mule's pace is a way to get in touch, get to know, be told and tell the public the story of this world and of what survives from it, hidden in the folds of mountains and hills", he continues. Francis. "The mule is a real time machine that allows you to enter the mind and heart of peasant society, immediately establishing a direct relationship with the people you meet".
The mule and the mule tracks have always been a constant in rural Italy from North to South. "Traveling on foot in the company of a mule – or two mules and a donkey as in our case – is like building a bridge between past and present and get in tune with the different peculiar realities scattered throughout the Italian territory, respecting their lives and identifying, from time to time, the details and their most intimate aspects".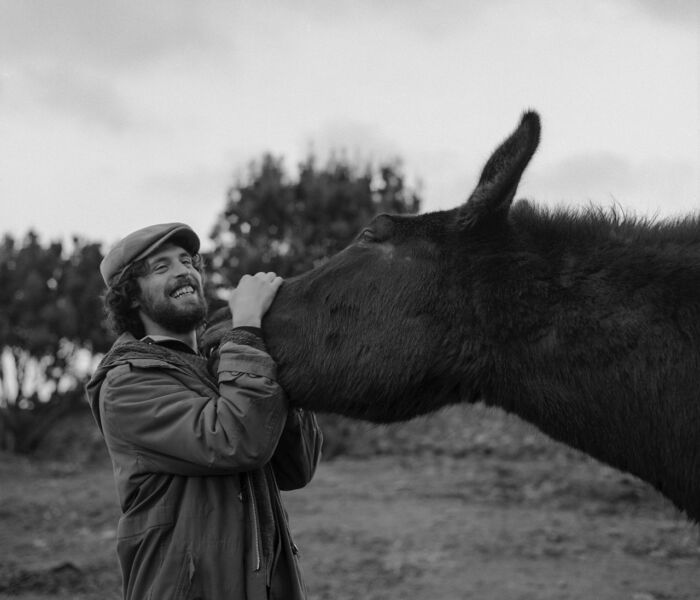 Woodvivors was born in 2016 and, in addition to the documentary, aims to create an online magazine that will aim at the enhancement of the Italian natural heritage, in particular of the hill villages, Natural Parks and trails. The idea is also to create a GPS mapping of the entire route and all the water sources encountered along the way, to create a virtual map of wells, sources and drinking water, available online in open source.
At this pace, the journey will last for six months, from mid-April to October, taking advantage of the summer for the opportunity to feed the grazing animals and also taking into account the time needed for audiovisual production. The stages will follow the Italian Path of the CAI, which sponsors the initiative.
Subscribe to our newsletter