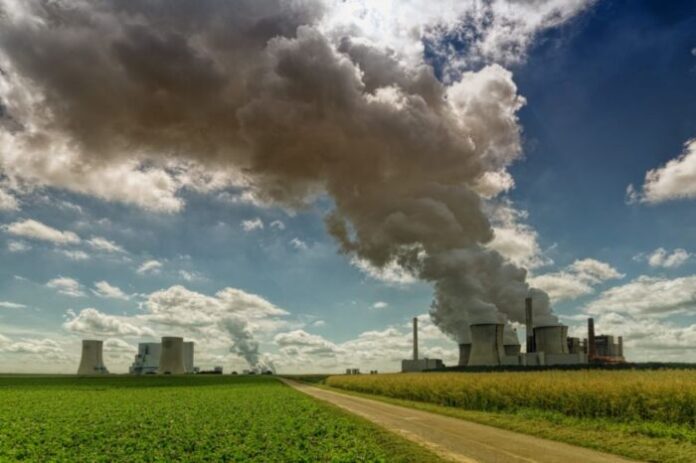 CO2 emissions have returned to pre-pandemic levels, after peaking to the bottom in 2020. The lockdowns imposed around the world to contain the spread of Covid had led to a general collapse in CO2 production. And, in many industrialized countries, the levels had settled on averages not seen for 10-15 years. Data that had given hope but which, it was quite obvious, would not last long.
In fact, as reported by the International Energy Agency, pre-pandemic emission levels were reached last December, also due to the general easing of virus containment measures. The need to restart the economy has pushed many countries to industrial super-production, as well as the restoration of increasingly crowded road traffic.
"The rise in global carbon dioxide emissions towards the end of the year is a clear alarm, not enough is being done to accelerate the transition to cleaner energy around the world. If governments do not rush to approve the right energy policies, they will jeopardize the historic opportunity to mark 2019 as the last peak year in global emissions, "said Fatih Birol, Executive Director of IEA.
On the other hand, international surveys do not bode well. Despite its hard lockdown in spring 2020, and the reduction of several percentage points in emissions, China even managed to exceed the levels of 2019 in December. In the US, on the other hand, the 10% decline in the spring of 2019 has already been negatively offset. last year, with a December completely comparable to the pre-pandemic years. In India, emissions even higher than in 2019 have occurred since September, with the recovery of most of the economic activities.
The IEA does not believe that world governments are taking sufficient action to contain pollution and climate change, so much so that there is a risk of not reaching the Paris Agreement. Without targeted interventions it will be difficult to keep the average temperature increase below 1.5 degrees and, again, the possibility of reaching the zero emissions target by 2050 seems increasingly unlikely.
Subscribe to our newsletter