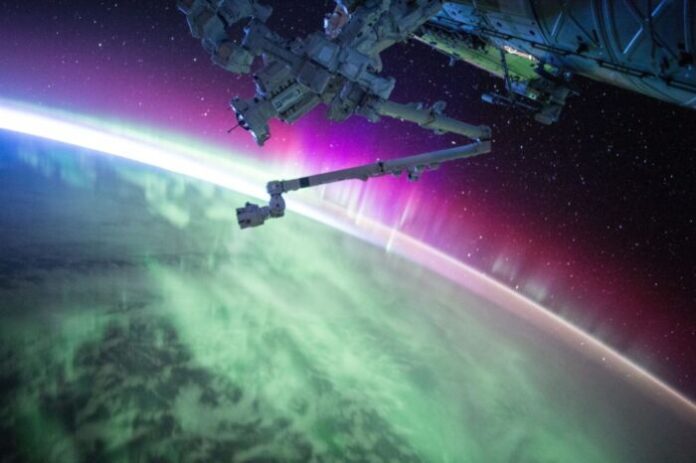 The red planet never ceases to fascinate. Many missions that try to fathom the secrets of Mars in search of traces of life from the past. Last but not least, the NASA Mars2020 mission, which is traveling towards the red planet, and the Perseverance rover which will land in the Jazero crater. The latter contains the bed of one of the open lakes analyzed by the new study from the University of Texas, published in GeoScienceWorld.
Research has determined for the first time the amount of precipitation that must have been present on Mars in the period between 3.5 and 4 billion years ago but, despite the large amount of data available today, the ancient climate of Mars remains a mistery. In fact, it is not possible to determine the distribution of surface water and precipitation in the past of the red planet.
"We show that local precipitation was spatially variable and consistent with a complex, planetwide climate – the scientists wrote – Aridity indexes of open-basin lakes indicate some regions may have been at least as humid as semiarid terrestrial environments. Our results offer widely distributed, quantitative hydroclimate constraints that can be used to test paleoclimate model scenarios, working toward bridging the gap between geological observations and climate theory for early Mars".
Geologists say that the existence of river beds and ancient lake basins would indicate that the Martian surface has been beaten by significant rainfall or snow melt. But there is something wrong: scientists working on computerized climate models have not been able to reproduce a past climate that sees the presence of large quantities of liquid water for long enough to generate the geology that is observed today. .
During their study, the scientists on the research team examined 96 lakes, both open and closed, which are thought to have formed between 3.5 and 4 billion years ago. They measured their areas and volumes to calculate the amount of water needed to fill them. They found that rainfall, to fill the lakes in a single episode, must have been between 4 and 159 meters.
However, it has not yet been determined how long these episodes of precipitation or melting of snow lasted, it could be days, years or thousands of years, it will be the next step in the research to be able to determine it.
Subscribe to our newsletter