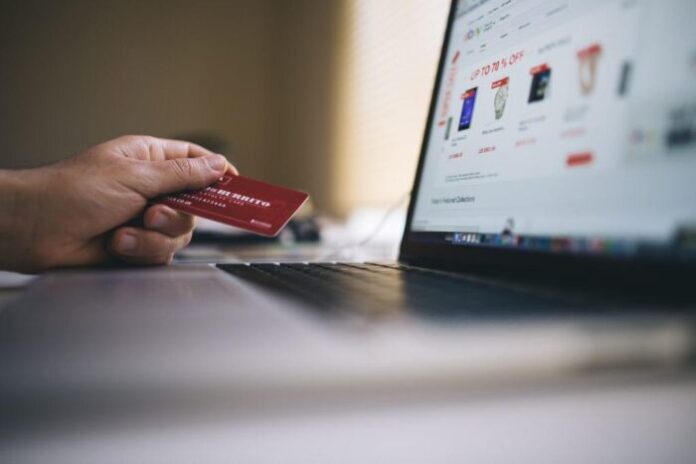 Since the start of the lockdown, consumer habits have changed rapidly, e-commerce is confirmed as the main purchase tool, recording a 162% increase in the third week of isolation (Nielsen data). The necessary genres often become impossible to find and if consumers change, companies adapt. They convert production lines dedicated to unnecessary or even luxury goods into production chains dedicated to the necessary needs of people. Cosmetics become personal hygiene, roaring car engines are abandoned in favor of the production of compressors for artificial respiration.
Digital becomes the main communication tool between acquaintances and also between companies and customers. And if the cultural approach to shopping and consumption changes quickly for unpredictable reasons, it is time to "ride" this unstoppable wave, to guide consumer information and purchases towards a new economy: more sustainable, responsible, informed.
This is why today, April 29, from 10 to 13 Italians are called to mobilize online, to support sustainable businesses and entrepreneurs who are holding out, without compromising with their strategic choices in the social and environmental field, including in this moment of extreme uncertainty.
About 50 sustainable companies are participating in the third edition of Vote with the Portfolio, the initiative promoted by NeXt – New Economy for All and Fim Cisl, this year carried out in collaboration with the Circular Market. An initiative that for the first time focuses entirely on online and gives life to the first Ethical Cash Mob: in fact, all Italian consumers are invited to focus on ethical online purchases, possible thanks to a platform such as Gioosto, or to apps such as the Circular Market . At the same time, an online event program to promote the choice to focus on sustainable purchases, even from home and via the network.
"With this Ethical Cash Mob – declares Becchetti, co-founder of NeXt – New Economy for All – we want to affirm with ever greater determination that the future of the recovery of our country is in the hands of generative entrepreneurs, informed and responsible consumers, far-sighted administrations that build collaborative agreements and strong and lasting territorial networks. It is a crucial moment of cultural change that must support sustainable businesses, workers, the weakest citizens who are experiencing a state of profound loneliness and a sense of abandonment ".
Among the partners of the ethical Cash Mob, together with Circular Market, also the Altromercato World Shops, Salt of the Earth Consortium, Fair Guaranteed, Ecor NaturaSì, Fairtrade, Madre Terra Caffè, Orto 2.0, WUULS, La Semente Social Cooperative.
"Ethical Cash Mob is a great collective and responsible call to action – underlines Nadia Lambiase, founder and CEO of the Circular Market – each of us, as a citizen, is also a consumer. The invitation is to dress your clothes as a consumer in a responsible and political way, with the awareness of the choices we make "
Circular Market is the first app that connects users and the reality of the circular economy. Created by the innovative startup Circular Market – which deals with connecting people, businesses, institutions to grow the circular economy – the app to date collects more than 450 companies and circular associations. A number that continues to grow day by day.
The Circular Market staff rigorously selects companies, products, services, projects and events, verifying their consistency with the principles of the circular economy: generating value from waste, extending the life of the product, preferring use over possession and adopting productive inputs of natural origin and secondary raw materials.
Subscribe to our newsletter