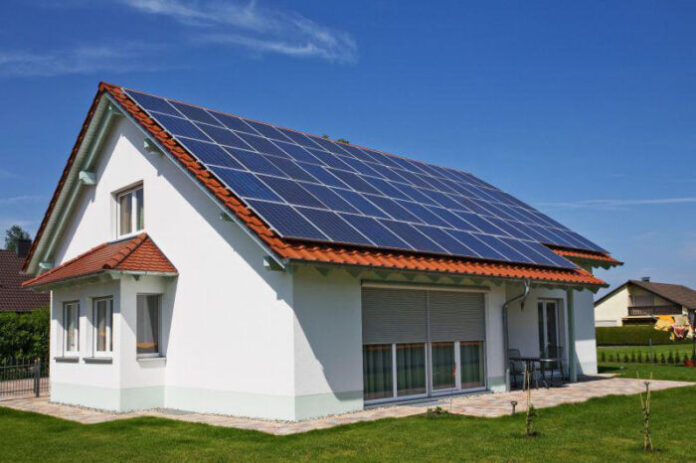 Zero kilometer electricity thanks to citizens, companies and public bodies that produce and exchange energy by joining in the management of production plants and distribution networks: in one concept, energy communities.
Self-consumption and shared energy are the pillars of a revolution that has already started across Europe and which could soon also arrive in Italy with a new regulation, included in the Milleproroghe decree, which implements the European directive on the use and promotion of renewable sources.
The goal is to gradually convert citizens into prosumers, producers and consumers inserted into real communities in the name of reducing waste, billed costs and harmful emissions for the environment. But it is above all greater autonomy that makes energy communities a forward-looking project.
According to a research by Legambiente, with self-consumption (not surprisingly an aspect strongly desired by the EU Commission in its Green deal) we will see a surge in renewable energy with profits estimated at over € 5 billion a year and the creation of nearly 3 million new jobs. A very interesting scenario that sees the large companies in the sector at the forefront.
The Roman company Photovoltaic Simple, for example, reveals that it has already set up its plants for the advent of energy communities thanks to user networks already widespread throughout Italy and ready to connect with each other as soon as the law will come into force.
The company will also introduce a previously unpublished aspect in the world of photovoltaics, or an insurance guarantee that will protect consumers from any inconvenience; in fact, with the collaboration between the Italian brand and the Helvetia company, all customers will be entitled to reimbursements if the plant does not produce the energy volume shown in the evaluation sheets.
Italy is currently considered Saudi Arabia of renewable energies, attracting the attention of large international industries. The premises are those of an extremely flourishing market: only in 2019 were 114.6 billion kW generated from renewable sources, the maximum ever.
Subscribe to our newsletter