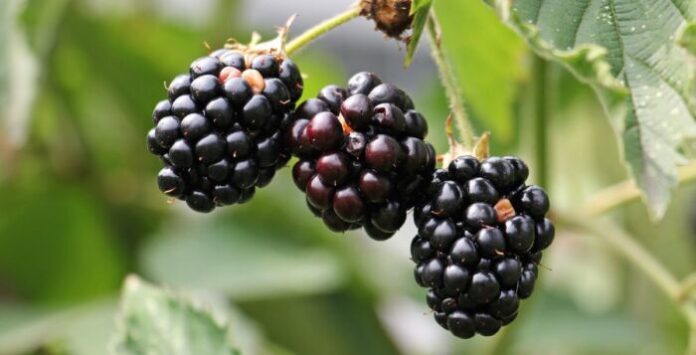 Municipal fruit trees where everyone can harvest blueberries, blackberries and apples for free. The idea is being developed in Copenhagen, where the local administration aims to plant fruit trees and bushes that provide edible berries throughout the city. The purpose of the project is twofold: on the one hand supporting proper nutrition, providing healthy, fresh and free snacks to the community, on the other expanding the green spaces where to find contact with nature.
The local species, which grow spontaneously in the country's natural reserves, such as Amager Nature Park and which do not require constant care, will be privileged: elderberry (of which use berries and flowers), blackberries, blueberries, juniper, apples of rare varieties, plums and mushrooms. The shrubs will be planted in public areas such as parks and playgrounds and will be useful to strengthen the relationship with the land and stimulate knowledge of the food production processes of those who live in the city.
Among the promoters of the initiative is Astrid Aller, a Socialist party advisor who explains: "Many citizens do not have their own garden, and can hardly teach their children how with nature you can live together to benefit and improve your own supply. Furthermore, we want the city to be a place to live, not a hostile space in which to move around to find a parking space. With public spaces where you can feel good, like at home; which offer opportunities and advantages for all, giving meaning to the idea of ​​collective good ".
An app called Vild Mad, literally "wild food", has been developed to present Danish nature to visitors but also to citizens who do not yet know it well. The app instructs people on the varieties of fruits, berries and herbs present and can be used as a real guide where you can also find tasty recipes to be made using the wild ingredients collected.
The idea of ​​putting the "edible" plant heritage of a city into a system is not new, even if for the first time an administration moves programmatically to rationalize the care of public greenery in this sense. Similar projects were born in Italy too, including the Urban Fruit project of the Roman association Linaria, which for years has been committed to mapping the numerous fruit trees present in the public territory of the capital. In this case, the initiative was born with objectives of social solidarity, with the idea, however, of educating on conscious consumption and the value of healthy eating.
Subscribe to our newsletter