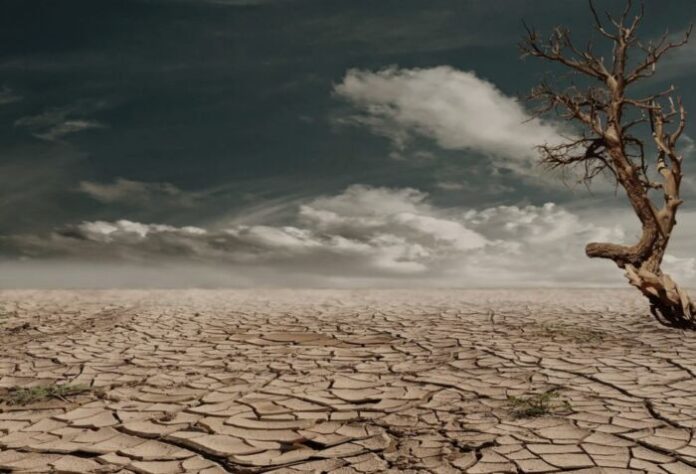 More than 50 world leaders have gathered for the 2019 United Nations Climate Change (COP25) conference in Madrid. The Climate Summit, which should lay the framework for a new phase of climate action, starts today in the Spanish capital. COP25 is the last UN Climate Summit before 2020 when many nations must submit new climate action plans.
Speaking at the opening ceremony, UN Secretary-General Antonio Guterres said that important decisions must be taken "now" to limit emissions that cause the greenhouse effect. Guterres claimed that the planet is close to "the point of no return" and urged all countries to be more "ambitious" and cut pollutant emissions as this is "critical time" to combat climate change.
"We need a rapid and profound change in the way Humanity does business, generates energy, builds cities, moves and feeds itself, eliminating our addiction to carbon", Antonio Guterres said. He urged especially to abandon fossil fuels and regulate carbon markets.
Climate change's unequal impact on different countries and social groups has been marked by world leaders. US House of Representatives Speaker Nancy Pelosi also mentioned that the climate crisis should be addressed in terms of "economic and environmental justice for all. We all believe that we have a moral responsibility to future generations to pass on this planet in a better way, the best possible way", Pelosi said during the opening ceremony.
The path to decarbonisation was also highlighted as one of the main goals of states to fight climate change, one of the outstanding issues from the last climate summit held last year in Poland.
Subscribe to our newsletter