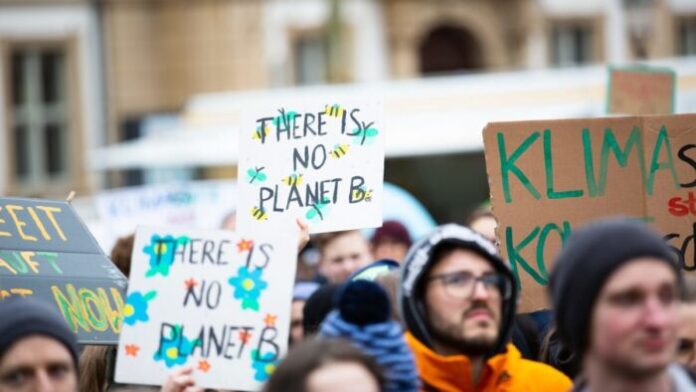 The hottest ticket in New York today is at the United Nations, where world leaders will hold a Climate Action Summit to address climate change. U.N. Secretary General Antonio Guterres bluntly told nations to "come with concrete plans" to ramp up commitments to slash greenhouse gases and achieve net zero carbon emissions.
On Friday, massive international, youth-led climate strikes mobilized an estimated 4 million people to demand tougher action from governments to combat warming. The fundamental injustice of climate change is that the many of the wealthiest countries in the world have historically emitted the most greenhouse gas emissions, but the poorest who contributed least to the problem stand to suffer the most.
Developed countries may be able to transition toward clean energy on their own, but a problem like climate change demands action from every country, and emerging economies are a growing source of greenhouse gas emissions.
President Donald Trump, who wants to pull the United States out of the ratified 2015 Paris agreement to cut emissions, won't participate, but United Nations officials and observers say China and about 70 other countries could make big announcements. At least another 40 countries are expected to attend, and might — or might not — end up on stage making new pledges.
As the world's largest emitter and the world's biggest builder of coal power stations, there has been a lot of focus on China's climate record. Representing China today will be Foreign Minister Wang Yi, however indications so far are that he will not be prepared to make any big new commitments. In the absence of the US, China has been less incentivized to make new climate promises.
Subscribe to our newsletter