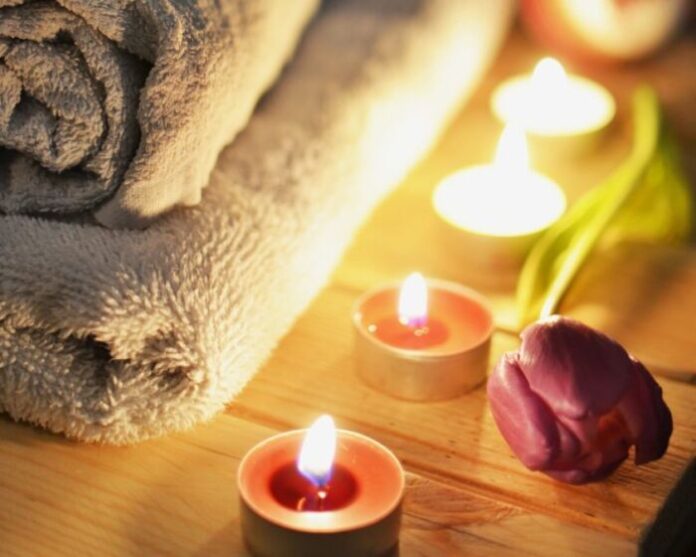 Wellness passes through respect for the environment. Sustainability is important even when you take care of yourself and pamper yourself with treatments and long relaxing sessions.
Technology and nature come together to create welcoming and comfortable but absolutely ecofriendly structures. Le Spa (acronym of Salus per aquam) are adopting some green tricks to make their customers experience an authentic wellness experience with respect for nature.
We start with the structures, built according to principles of sustainable architecture and set up in such a way as to drastically reduce the environmental impact, using renewable sources for the production of energy and eco-friendly materials for interior fitting. Many spas also recycle water to avoid waste.
These structures, therefore, have the latest generation of boilers, refrigerators and elevators, but also photovoltaic systems for the production of electricity, low consumption LED lamps, soap and shampoo dispensers to reduce the amount of plastic used, a pleasant temperature swimming pool but not excessively hot, air conditioning and linen change on request.
In the bio-Spa also the menus are low environmental impact, mainly vegetarian and made with local products, in some cases from the vegetable garden next to the hotel.
Respect for nature also involves the use of organic products for treatments. In the last period there is a greater awareness and attention to the environment and consumers tend more and more to take care of themselves with organic, vegan and not tested animals. In the last two years there has been a significant increase in wellness centers that choose sustainable products and the requests for organic treatments have also increased. This is a sector in strong expansion, therefore, destined to grow even more as consumer awareness increases.
Subscribe to our newsletter