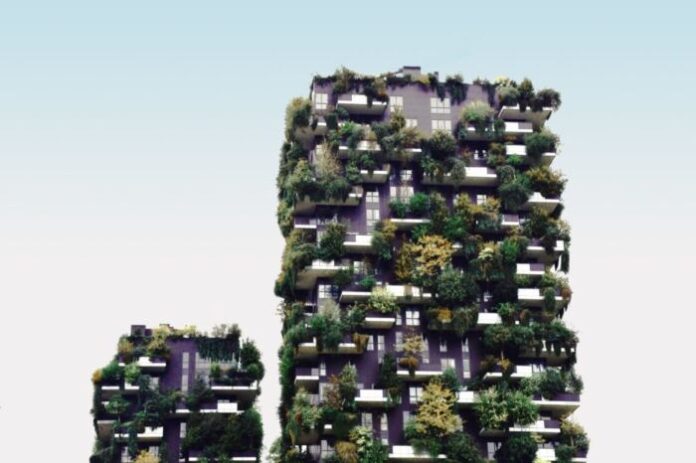 Milan is one of the top five cities in Europe, along with Madrid, Stockholm, Frankfurt and Istanbul, for the number of sustainable buildings designed, built and managed according to the international LEED standard. The award came from Green Business Certification Inc. (GBCI), an organization that recognizes excellence in performance and practices in the global green business sector.
LEED, or Leadership in Energy and Environmental Design, is the most widely used assessment system for ecological buildings in the world created by the U.S. Green Building Council (USGBC) and distributed in 172 countries. Milan now boasts over 80 LEED certified buildings that are helping to reduce carbon emissions and make healthier environments available to people who live and work there. Added to these are another 130 projects, currently under development in the city, which plan to pursue the same goal.
The LEED system can be applied to any building and interior space and provides a grid for the design, construction and management of ecological and healthy, highly efficient and affordable structures. The certification is a symbol of excellence and indicates, with a third party validation recognized by the international market, that a building has reached high levels of energy – environmental sustainability, protecting the quality of life and the health of people.
Subscribe to our newsletter