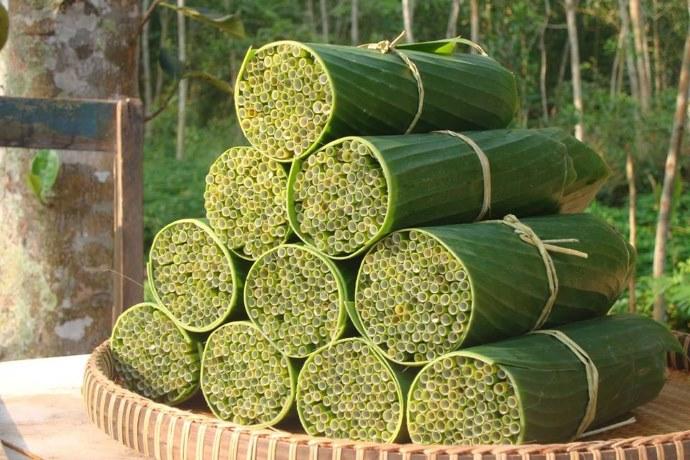 Grass straws come directly from Vietnam and are 100% biodegradable. The producer is Tran Minh Tien that make them with the stems of the "Lepironia articulata", very common in the Mekong Delta region where the businessman lives. This type of grass is perfect for straws because it has a very long hollow stem. Grass straws represent an ecological and very valid alternative to the classic disposable plastic straws that are difficult to dispose of and harmful to the environment.
The idea was born almost by chance but it immediately gained great success all over Vietnam so that the straws are now marketed throughout the country by the "Ong Hut Co", the company founded by Tran Minh Tien. The whole process of collecting, producing and selling straws was shown by the Vietnamese businessman in a video that appeared online a few days ago and immediately became viral.
To produce the vegetable straws, Tien collects the empty grass stalks, washes them and cuts them up to 20 cm. Then he cleans the inside with a rod before final cleaning and packing in banana leaves. Each pack contains 20 fresh straws, which last about two weeks in the refrigerator or a week at room temperature. The company also produces dried straws, which are spread in the sun for a couple of days and then baked in the oven. This second type can be used and stored at room temperature for up to six months.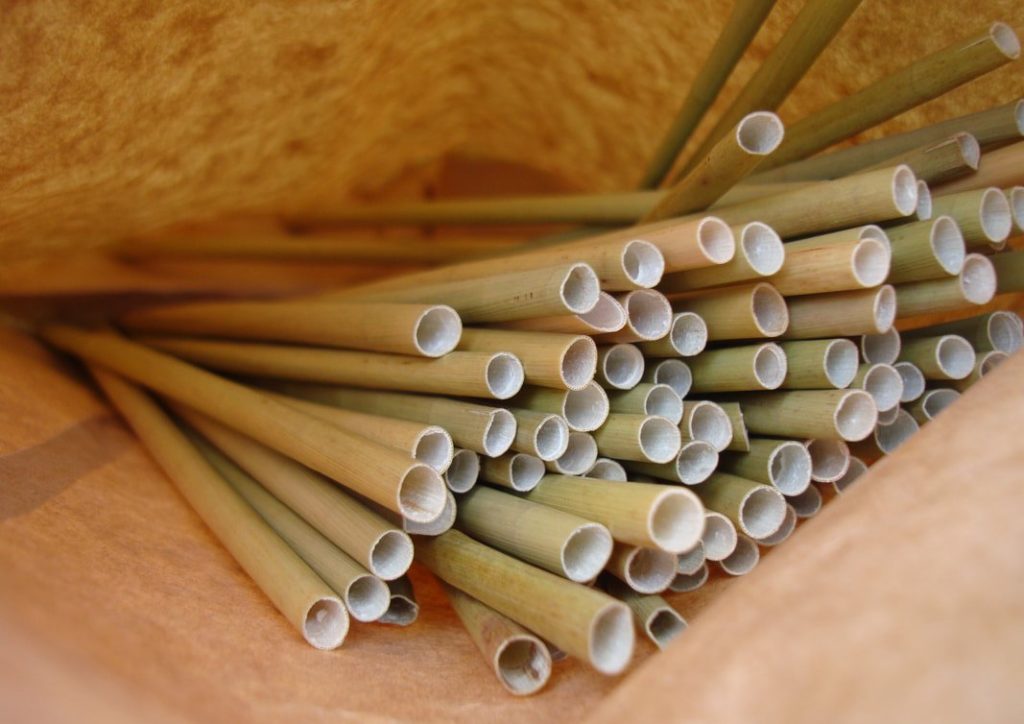 Grass straws were born as disposable products but they can be washed, dried and reused until they deteriorate. At that point, they can be disposed of in the organic like any other food waste. Among the advantages of this product, in addition to being completely compostable and not treated with chemicals, there is the ability not to alter the taste of beverages and the possibility of chewing them after use in order to ingest the fibers and nutrients of which they are rich. Moreover, thanks to their properties, they contribute to the cleaning of the teeth and the oral cavity.
The grass straws can be ordered directly on the company's website, where Tran Minh Tien also provides advice on how to best use and preserve his environmentally sustainable creations. For now they are for sale only in Vietnam but the goal is to expand soon all over the world.
Subscribe to our newsletter