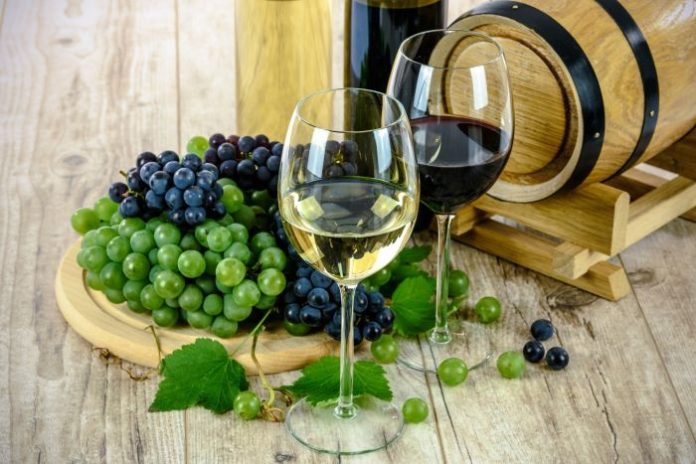 FederBio, which has subscribed to Slow Food's Wine Manifesto for production based on respect for the land and biodiversity, enhancing the identity of local agricultural systems, is a partner in the event conceived by Slow Food and organised by BolognaFiere.
The Federation, which has been protecting and promoting the development of the organic and biodynamic farming chain since 1992, has been present at Slow Wine Fair with an exhibition space (Hall 15A, Stand AL6) until today 29th March.
The organic wine market is booming, with data from the Nomisma Wine Monitor Report showing an increase in domestic consumption of 60% over the last three years for an estimated value of around 50 million in 2021.
Organic wine production is also growing rapidly. According to Sinab Italia data, with 117,378 hectares of organic vines, our country accounts for over 19% of the total vineyard area, the highest in Europe and the world. In the last 10 years, organic wine production has increased significantly, by almost 110%. This is a sign that people are increasingly attentive and choose a quality product, but at the same time sustainable, produced with respect for the environment.
"Organic wine, which does not use pesticides and synthetic chemicals to protect soil fertility and biodiversity, confirms its central role in the process of ecological transition towards increasingly sustainable agriculture. The three pillars of the Slow Food Manifesto for Good, Clean and Fair Wine – environmental sustainability, protection of the landscape and social and cultural growth of the countryside – which FederBio has also endorsed, distinguish organic wine together with the value of the territorial identity of our country's denominations of origin with the only logo certified by the European Union that rewards the work of so many winegrowers," said Maria Grazia Mammuccini, President of FederBio.
Subscribe to our newsletter