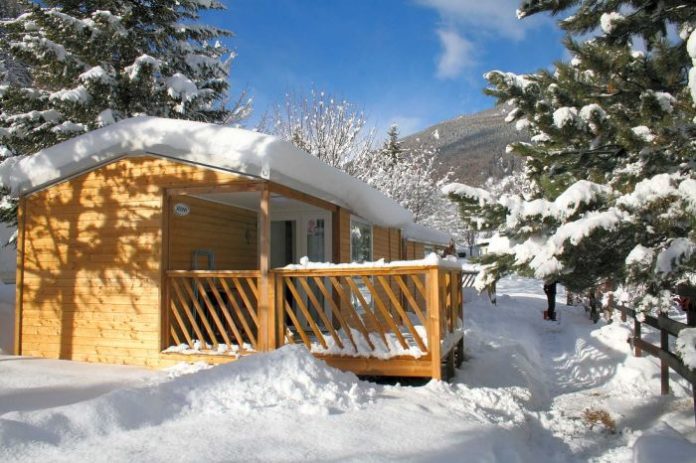 With the New Year just around the corner, there is a growing desire to plan trips in 2022, discovering new destinations and new experiences, in close contact with nature, without sacrificing comfort and style. Pitchup.com, a platform for booking outdoor holidays throughout Europe, reports on the emerging trends in glamping, the most glamorous form of camping.
On the wave of a constantly growing trend in Italy and Europe, glamping is perceived by users as a much safer solution than staying in a hotel due to several factors: the opportunity to stay in the open air, the larger surface area, guaranteeing a proper social distancing, and the distance from the most congested residential areas.
During 2021, outdoor holidays saw huge growth compared to hotel stays: Pitchup.com, Europe's largest outdoor booking platform, reported an 84% increase in overnight stays in the third quarter of 2021 compared to 2019, while Airbnb, Expedia and Booking.com saw decreases of 7%, 32% and 18% respectively.
Sustainability has also become a determining factor when choosing a holiday, and glamping has proven to have a far lower environmental impact than other types of accommodation. The carbon footprint of glamping holidays tends to be much lower than that of hotel stays, not only because most people travel by car rather than plane, but also due to the use of renewable energy, recycling levels and a 'slow food' mentality, which promotes local produce and low-impact activities such as walking and hiking nearby. Glamping sites also help to sustain the vitality of local facilities for the benefit of the whole community, especially in predominantly rural areas.
The pandemic has taught us the importance of planning: a trend has emerged to 'book everything' – from restaurants and events to experiences and travel – due to the fear of 'missing out', the desire to use secure payment methods and the need to meet any pre-arrival requirements, as well as a greater and generalised need for certainty. Comparing 2021 arrivals with 2018-19 arrivals on Pitchup.com, the average booking time increased from 29 days to 35, mainly for lodges, cabins and pods (17%). Advance bookings for 2022 are up 200% on last year.
The favourable effects of the new outdoor trend are not affected by seasonality: although growth has been strong across the board over the past year, Pitchup.com has recorded its highest growth rates in the autumn, with September 2021 recording +206% arrivals compared to 2019 and October 2021 with +187%. Facilities equipped for glamping have benefited from the trend, being able to provide more cosy and comfortable solutions even in colder weather.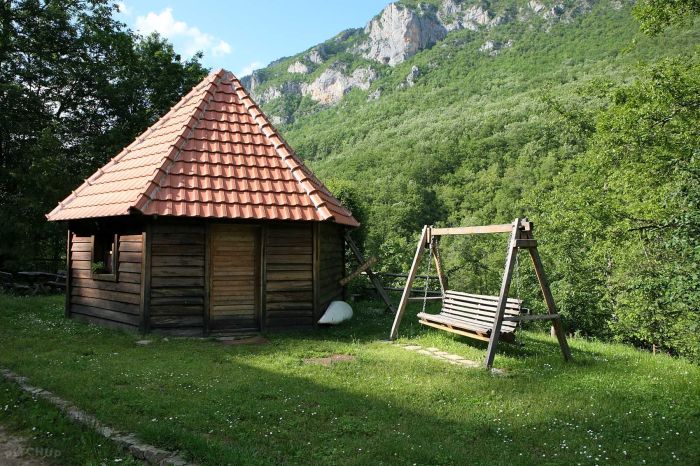 Among the most 'popular' accommodations, pods still account for about half of all glamping bookings on the platform. With a wide appeal thanks to their mid-market price, pods offer the perfect off-season option for campers, as well as a great way to win over the other half of camping sceptics. Pods are also more weatherproof and require much less maintenance.
High-end glamping accommodation has become a substitute for boutique hotels, offering the same standard of luxury while bringing people closer to nature. High customer expectations continue to drive innovation in this field, with many sites adding freestanding bathtubs, more technology and more original structures (such as tree houses and geodesic domes).
The pandemic has also seen an increase in the number of sites offering private toilets for added security, which will further strengthen the demand for premium glamping options.
Subscribe to our newsletter