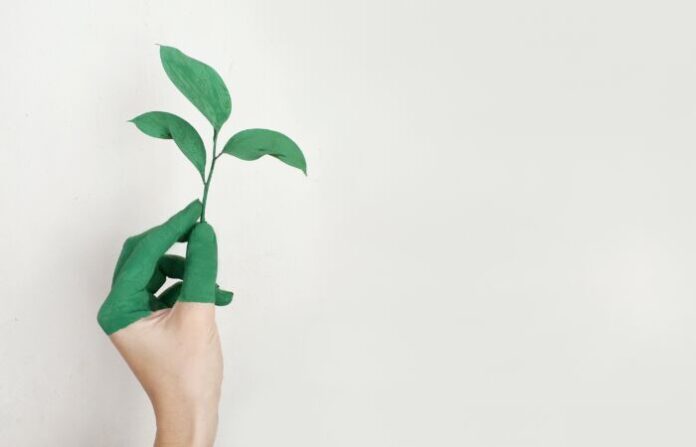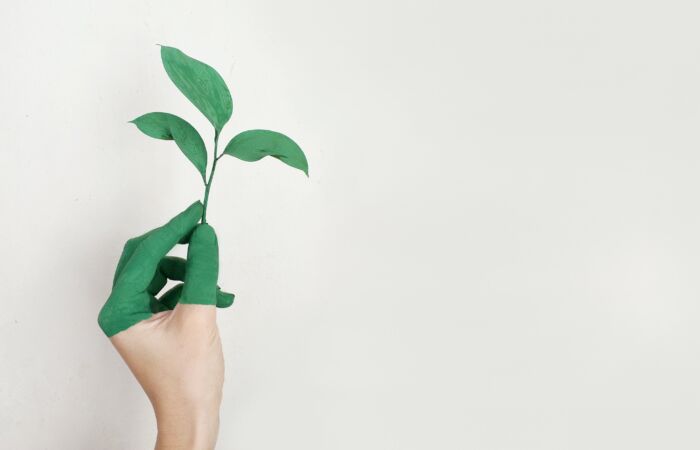 A memorandum of understanding signed by the Minister for Ecological Transition, Roberto Cingolani, and the President of the MAXXI Foundation, Giovanna Melandri, has made official the collaboration between the two institutions for joint programmes and initiatives on environmental information and education, in relation to the museum's exhibition projects. The agreement was signed on the 25th of May at the dicastery of Via Cristoforo Colombo in Rome.
In particular, the synergy will be aimed at promoting artistic-cultural and research initiatives on environmental issues and sustainable development, also through the realisation of competitions of ideas, exhibitions, meetings, cycles of conferences and the organisation of open spaces for interactive workshops.
As stated in the text of the protocol, 'the Ministry is engaged in ensuring the coherence of the initiatives agreed upon between the parties from the point of view of an environmental culture and ecological transition' and to 'evaluate every other possible form of support for the information and environmental education programmes promoted by the MAXXI Foundation as well as for exhibition activities that have a specific and relevant significance in promoting environmental sustainability, ecological transition, the protection of biodiversity and combating the phenomena of ecosystem degradation'.
Among other things, the MAXXI is committed to promote, through its programming, the development and implementation of initiatives and projects in this field.
The protocol has a duration of two years. The development of initiatives related to the protocol shall take place within the organisational and financial resources of the Ministry and shall not entail any new or additional costs for public finance.
Subscribe to our newsletter