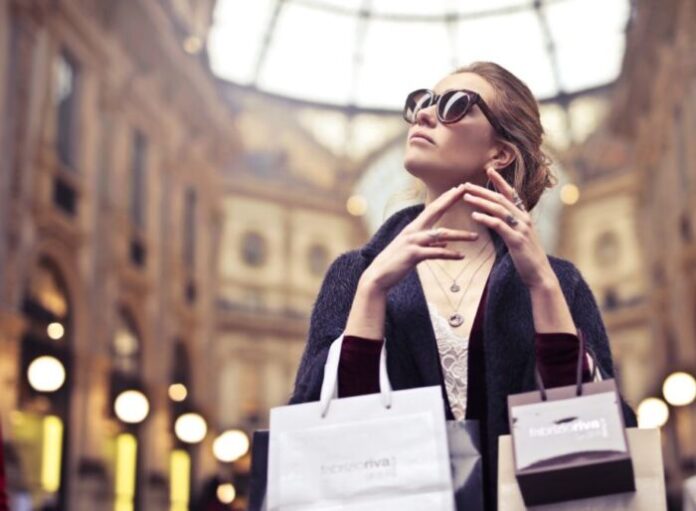 Fighting global warming, restoring biodiversity, protecting the oceans: these are the main objectives of Fashion Pact signed by thirty-two international companies in the fashion sector, from luxury to fast fashion, from textiles to distribution.
Sustainable fashion is no longer a utopia but a reality to be built day by day with the commitment of all the actors involved. The announcement comes on the eve of the G7 scheduled for 24 to 26 August in Biarritz, while yesterday the delegation of the representatives of the thirty-two companies was received by the French president Emmanuel Macron, who had entrusted François-Henri Pinault, president and CEO of the group Kering the task of bringing together the big players of the sector in this pact, to strengthen the common commitment in protecting the planet.
The objectives of the Fashion Pact are based on the science-based target initiative (Sbt1), which focuses on three main areas for safeguarding the planet: halting global warming, creating and implementing an action plan to clear it greenhouse gas emissions by 2050, in order to keep global warming below 1.5 degrees, between now and 2100. Restore biodiversity, reaching the targets set by the parameters set by the science-based target initiative, to re-establish natural ecosystems and species protection. Protect the oceans by reducing the negative impact of the fashion industry on the oceans themselves, through concrete initiatives, such as the gradual reduction of disposable plastics.
"The fashion industry is one of the largest, most dynamic and most influential in the world, with an annual turnover of 1.5 trillion dollars. And it is one of the industrial sectors with the heaviest impact: precisely for this reason it should play a leading role in the "leap" towards a more sustainable future ", reads the document released at the end of the meeting.
The companies that have signed the agreement are: Adidas, Bestseller, Burberry, Capri holdings limited, Carrefour, Chanel, Ermenegildo Zegna, Everybody & everyone, Fashion3, Fung group, Galeries Lafayette, Gap inc., Giorgio Armani, H&M group, Hermes, Inditex, Karl Lagerfeld, Kering, La Redoute, Matchesfashion.com, Moncler, Nike, Nordstrom, Prada group, Puma, Pvh corp., Ralph Lauren, Ruyi, Salvatore Ferragamo, Selfridges group, Stella Mccartney, Tapestry.
Fashion Pact aims to strengthen collaboration between private companies and national states to face contemporary and future environmental challenges and, let the companies involved know, is open to the collaboration of other companies that commit to the combination of fashion and sustainability.
Subscribe to our newsletter