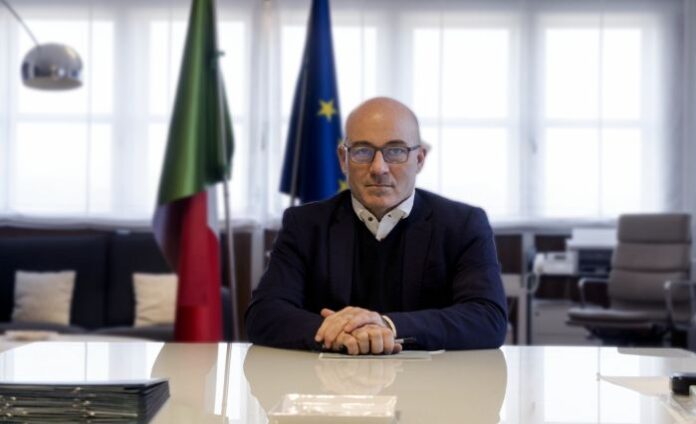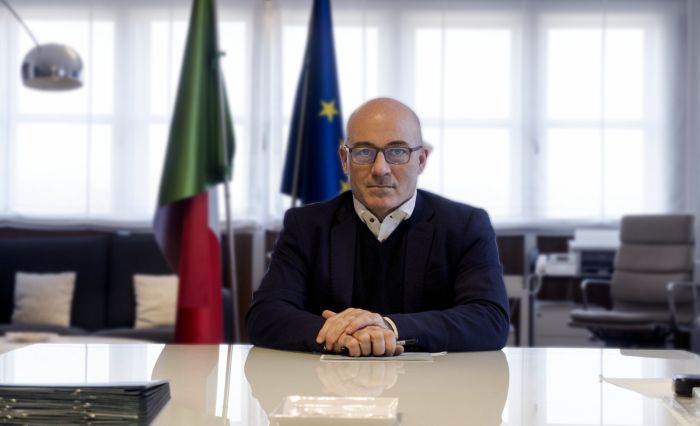 "The protection of nature, the territory and the sea, the ecological transition and the interdependence of the climate and energy challenge" will be the "three focuses" at the center of the mission of the Ministry for Ecological Transition. This was stated by Minister Roberto Cingolani, who presented the program and the projects of the Recovery plan, which will be presented to the European Commission to obtain the funds of the Next generation Eu.
Before the joint industry, production activities and environment committees of the Senate and the Chamber, the minister specified that this is only a first general picture, as the planning works are still underway, for the details we should wait until the beginning of the summer. Among the main points are the definition of the areas on which the ministerial action will be articulated, the goal of initiating a "bureaucratic transition" to reduce the construction time of renewable energy plants and for environmental impact assessments.
The goal, explained the minister, is to be able to integrate aspects of environmental protection, with a view to supporting sustainable development and completing the ecological transition. "The structure of the ministry's competences – he said – must therefore express the complementarity and interconnection between the issues of environmental protection, climate protection, energy and sustainable development".
The Ministry of Ecological Transition will pursue environmental policies, in the awareness that, in the era in which we live, "we must also face an environmental debt, not just an economic debt," the minister said. "We are already burdened by an environmental debt incurred in the past decades, the amount of which will be increasingly difficult to recover, if we do not act in time".
The administrative machinery of the Ministry of Ecological Transition "needs to be strengthened in terms of human resources, especially with technical skills and international experience, and technological equipment, he explained later.
On the recovery front, Cingolani then observed: "The governance of the NRP is a critical factor. At a time when an extraordinary reconstruction effort is being made, the country must have a system of authorization procedures that drastically raise the implementation results of public intervention projects and incentives and simplify intervention and private partnership".
The dicastery headed by Cingolani has been assigned the powers regarding the authorization of plants for the production of energy from renewable sources and nuclear safety. In addition, it will be responsible for policies relating to the use of alternative fuels, climate and sustainable finance, planning for emissions in the various sectors of economic activity and transport. Finally, he was given all the skills in the field of reuse and recycling of waste and for the circular economy, as well as the ability to act in the event of environmental damage.
Subscribe to our newsletter