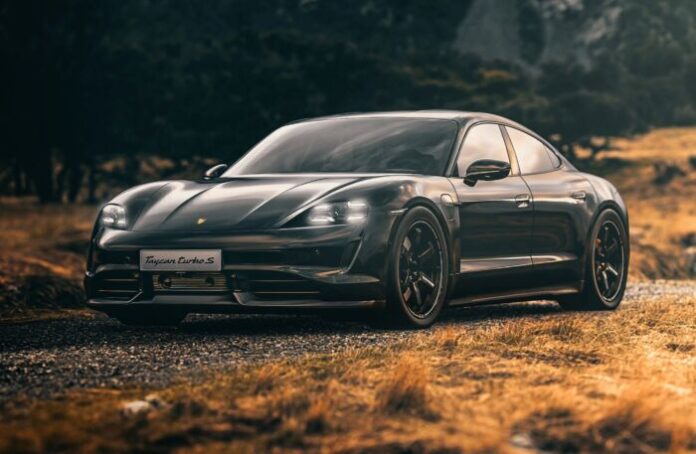 The world of cars looks to the future and increasingly focuses on electric mobility. Even prestigious brands such as Porche, which combines luxury and sportiness, have converted to battery power, but the company aims to take a step forward in the sustainable mobility sector, with a zero-emission synthetic fuel.
The carmaker is working on an eFuel, a fuel made entirely in the laboratory, which promises to guarantee an environmental impact equal to that of electric cars, at least in terms of CO2 emissions.
From this point of view, electric cars are more environmentally friendly as they do not produce greenhouse gases that are dangerous for both humans and nature. But this does not mean that they are completely green: a certain amount of carbon dioxide is emitted during their production, as well as during the recharging phase if the energy supply is not via renewable sources. Of course, the great advantage is the absence of a long series of other pollutants, such as the heavy metals typical of the fumes that emerge from the exhaust pipes.
Porsche has therefore decided to take a second path in addition to an electric future, developing an eFuel that, according to the vice president of the motorsport division Frank Walliser, could be as green as a battery car:
"Our synthetic fuel is cleaner and there are no by-products, when we start full production we expect a CO2 reduction of 85%," he said.
The fuel in question was created using a proprietary methanol-gasoline process and produces very small amounts of CO2 during use. Furthermore, it seems that the particulate matter produced is almost non-existent, as well as polluting metals and other greenhouse gases. Production is expected to go live in 2022, with 34,000 gallons, to reach 145,000 in 2026.
This, however, is not the only solution proposed by Porsche: "Electric mobility will continue to be the highest priority – continues Walliser – The eFuel is a complement to the electrification process in Porsche, not a rival".
Subscribe to our newsletter