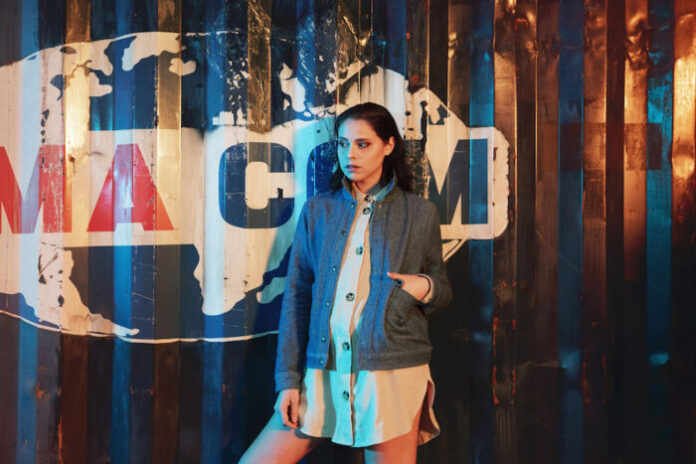 Rifò, a young Italian eco-friendly fashion brand, presents "Avanguardista", the recycled and regenerated denim fabric jacket made at km 0 in the textile district of Prato.
Created for a future in which there will no longer be the need to exploit virgin resources, but everything already produced can be regenerated, it is inspired by two visionary figures from the 1920s of the last century (in parallel with our 1920s) which stood out for having anticipated the times: Greta Garbo icon of femininity and elegance in front of the screen, but also promoter of an androgynous and masculine style in everyday life and Ernesto Thayat, who first thought of a unisex suit with dual functionality for work but which could be transformed into an elegant dress.
The Rifò artisans, through the yarn regenerated from old jeans, destined for the landfill or the incinerator, have thus created a denim garment with a weight equal to that of jackets produced with virgin cotton, with the typical diagonal weave of denim and a soft and full.
Once the denim fabric has been frayed and transformed into a new yarn (made of 80% regenerated cotton, 15% virgin cotton and 5% other fibers) it is not colored again to save water and chemicals, therefore it maintains the same color and texture of the original denim.
The reverse (the part below the fabric), then, is not white as in normal denim, but light blue. This is because it is not possible to obtain the white color from recycled denim if not bleaching it with highly impacting chemicals for the environment.
In addition, only 80 liters of water are used to produce an avant-garde jacket in regenerated denim compared to the 6600 liters required by a virgin cotton denim jacket, reducing the use of water by 98%, by 77% % energy, 95% CO2 emissions and 99% the use of dyes and chemicals.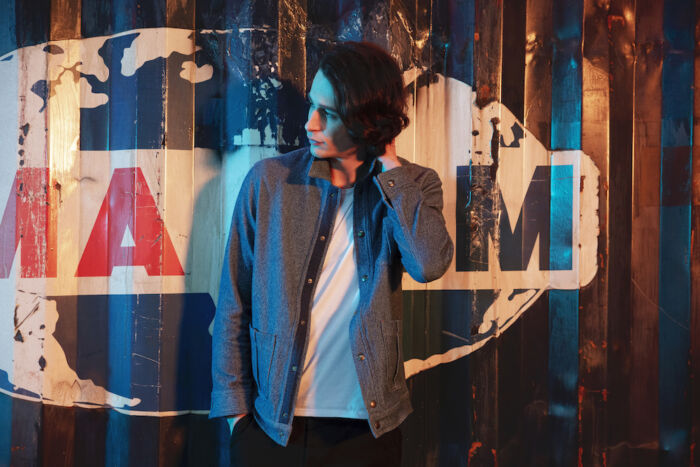 Greta, the women's model of the Avanguardista jacket is inspired by the workwear world, with a regular fit but short cut that enhances the silhouette of the body, in a continuous game of contrast between female and male, in homage to the avant-garde whose name it bears.
The male model, Ernesto, is a light but robust jacket that also takes inspiration from the world of workwear, both for its design and for the details that distinguish it: the object holder, the very capacious internal and external pockets and the ribbon of jeans (also recycled) to support the fabric inside the wrist.
The new Avanguardista regenerated denim jacket collection can be purchased in advance, until March 28, on www.rifo-lab.com.
Subscribe to our newsletter