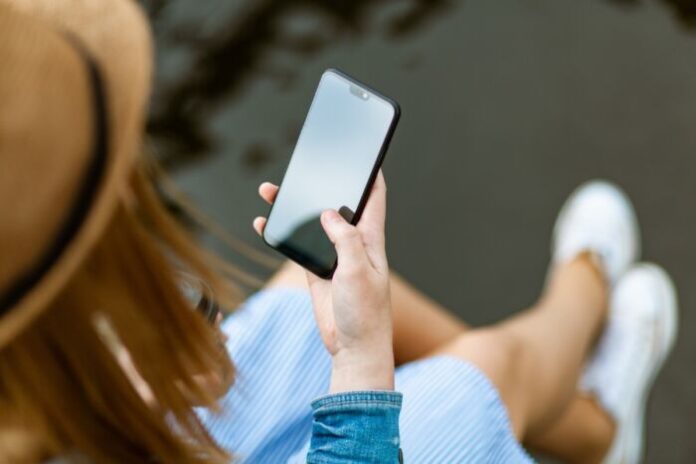 We often hear about refurbished or reconditioned products about electronics and information technology items. Some consumers still show skepticism towards these products, erroneously considered unreliable. However, refurbished items are good not only for the wallet of those who buy them but also for the planet.
The regenerated products, in fact, reduce the environmental impact: giving these devices a new life allows you to avoid disposal, giving a strong boost to the circular economy. The ReDevice project was born from this perspective, which aims to position itself in the market as a 100% green company thanks to initiatives in favor of sustainability.
The term "reconditioned" indicates a particular category of electronic and IT products that cannot be offered for sale as new. ReDevice collects PCs, monitors, smartphones, tablets and household appliances that have small factory anomalies and submits them to a reconditioning process to be able to put them back on sale, ensuring maximum reliability. All at a much lower price than the new one and respecting the environment.
"Refurbished and used products are not synonyms – explains the company – Used products are devices that have been used for a long time by the buyer and are offered for sale without carrying out maintenance or further repairs, in addition to simple data formatting. The reconditioned products, on the other hand, are comparable to the new ones in terms of performance and use: these are items that are returned to the seller after a very short time from purchase and, as mentioned, undergo a revision and repair process, before being put on sale again".
To confirm the thesis according to which the reconditioned products will save the Earth are the studies conducted, among others, by McMaster University: smartphones are becoming the most harmful products for the environment, both for the amount of technological waste produced , difficult to recycle, both for the impact of the emissions necessary for the production and use of these objects. Currently 85% of greenhouse gases produced by smartphones come from their production cycle, in particular from what is used to create motherboards and various chips.
To these figures must be added the recycling percentages: only 16% of technological waste is recycled, while the remaining products are dispersed in the environment. As if that were not enough, the technological products we use every day are built with the use of rare materials, such as coltan, raw materials whose extraction affects the lives of the populations of the southern hemisphere, the inhabitants of the extraction areas.
Subscribe to our newsletter