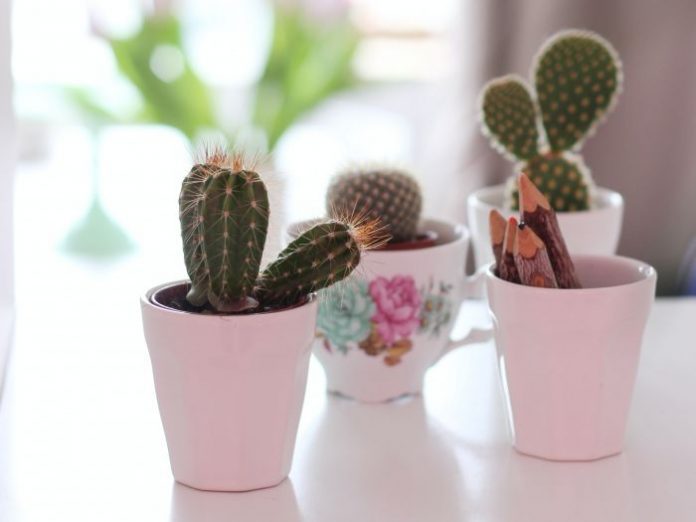 With the easing of restrictions, implemented to counter the spread of the COVID-19 infection, a gradual return to the longed-for normality is taking place. As every year, with the arrival of summer, there are numerous events that involve families and friends in moments of joy together: weddings, christenings, communions, confirmations, graduation parties.
We have a lot of things to do and often, with the choice of dress and the various arrangements, we run out of ideas for thanking our guests with a wedding favour. How many times have we had doubts about the choice of an ornament or a kitchen utensil? How many times have we come across an unusable duplicate, stored for years in the cupboard and then thrown away? You can avoid this waste too by choosing a green wedding favour. To start with, all you need is an eco-idea to impress your guests with simplicity and creativity, while respecting the environment.
Here are 5 simple suggestions:
1. Germination pencil
Made from birch wood, the germination pencil is 100% biodegradable thanks to the presence of a capsule at the end containing the seeds of aromatic plants (mint, parsley, thyme, basil) or flowers (sunflower, daisy, forget-me-nots). Its use is simple: when it becomes too short to be used, it is planted in a pot containing soil in a sunny place and watered regularly. In contact with water, the capsule degrades and releases the seeds which, depending on the variety, will produce their first shoots in a few days or weeks.

2. Herb jar
Another green idea for gadgets or favours is the herb jar. You need to dry the aromatic herbs you like beforehand and then put them in pretty jars, which you can keep in the kitchen and use if necessary to enrich your dishes.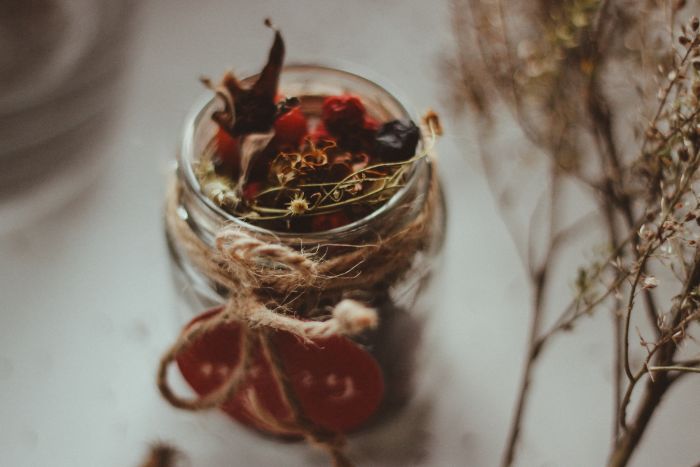 3. Succulent plant
Even if you don't have a green thumb, the succulent plant needs little care: the structure of succulents allows the plant to store water and release it when needed. Suitable potting soil, a bright environment and moderate, regular watering are all that the plant needs to thrive. When it has grown up, it can be moved to the garden or transplanted into a larger pot and the lucky (and patient) ones can even enjoy its elegant flowering!
4. Honey pot
The more romantic can choose a jar of honey to savour its sweetness at any time. A simple but essential idea to support and enhance the excellent Italian honey production and the incessant and vital work of bees: our existence depends on their unstoppable work.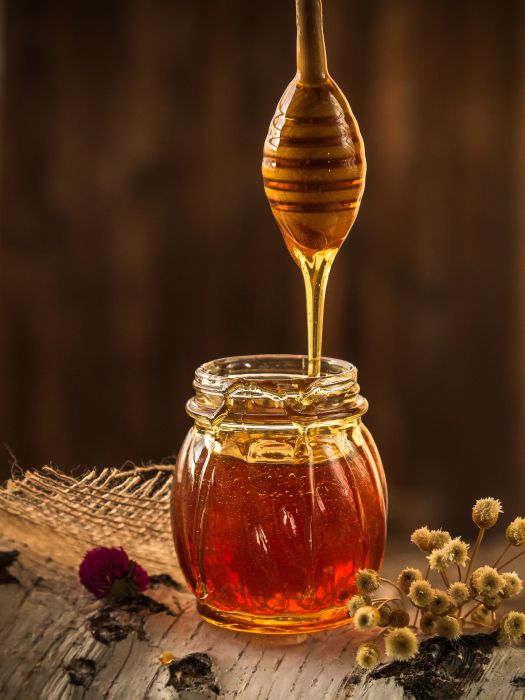 5. Organic soap
Delicate and fragrant, organic soaps are made with only plant ingredients and natural essential oils: goji berries, calendula flowers, coconut oil and organic olive oil are examples. Free of animal fats and 100% plant-based, the soaps are customisable, skin-friendly and environmentally friendly.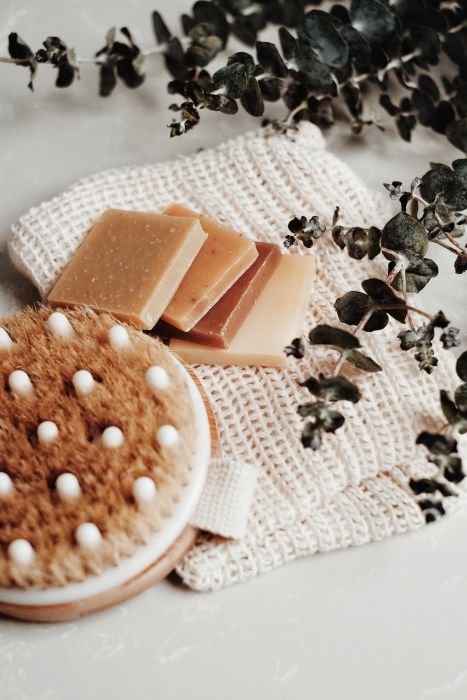 Ecological wedding favours are useful, original, customisable and eco-friendly. Surprising your guests with a creative idea and protecting nature (by reducing waste) is as simple as it is fundamental. Your guests will remember in time not only the special green favour, but also the strong initiative: respect for the environment and its protection starting from small daily choices.
Subscribe to our newsletter