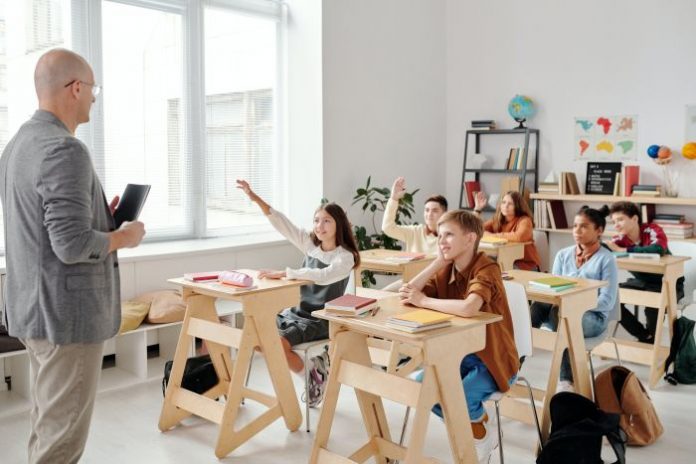 On Monday 28th June, the prizes were awarded to the winning schools of the 7th edition of the ANTER Green Awards competition linked to "Il Sole in Classe" (The Sun in the Classroom), the educational project that aims to raise children's awareness of environmental issues and renewable energy and that involved primary schools throughout Italy again this year.
Thanks to the support of NWG Energia, a Benefit Society and B-Corp, prizes totalling more than €10,000 were awarded to the top 10 schools, which will be used to purchase educational material.
This year's contest engaged students from participating schools in composing a poem inspired by the theme "Italy's beauties are infinite, let's protect them with clean energy", a claim that encapsulates the aim of the contest: to spread the themes of sustainability and respect, starting with the beauty of the local landscape.
Learning, sharing, celebrating and meeting were the four key words that guided the event during which the winning schools' projects were presented.
Every year, the volunteers of ANTER, the National Association for the Protection of Renewable Energies, visit primary and secondary schools throughout Italy to present the educational initiative which, with a playful-didactic approach and by means of cartoons and multimedia films, aims to convey to the younger generations the importance of adopting a daily attitude that respects the environment.
Some figures: from 2014 to date, more than 4,000 lessons have been held, involving over 200,000 pupils from all regions of Italy. Thanks to the prizes awarded so far, the initiative, which is now running for 7 years, has saved 110,000 kg of CO2 energy (the equivalent of a car travelling 340,557 km, i.e. 8 times around the world).
Subscribe to our newsletter