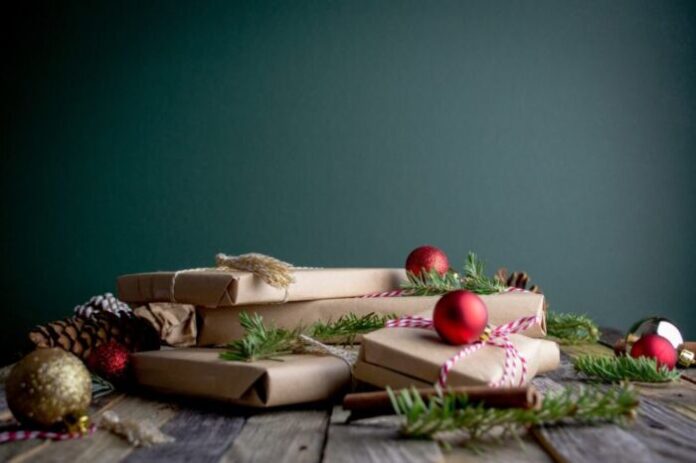 The hunt for Christmas presents has already started. The new trend for 2019, also thanks to a new focus on the sustainability, is the second hand market, that is very popular in the USA and could also arrive in Europe and change some dynamics.
If in the United States the trend of the sale and purchase of second-hand products is already strong, with a turnover whose projections are equal to 51 billion dollars in 2023, also in Italy things are going better: according to the report of the second hand economy observatory, in 2018, the second-hand market has reached the value of 23 billion euros, with a growth of 28% in the last 5 years.
A remarkable increase that sees, thanks to the ever increasing attention to the environment, an even more disruptive ascent.
But the second hand market, in addition to the physical spaces marked out in the neighborhoods at set times and days, has increasingly taken hold of marketplaces which, however, using couriers, do not diminish the environmental impact of fast fashion too much.
Among the sales channels in which the second hand market comes to life there is Xtribe, the 700 thousand download app that allows you to sell, buy and barter any product with the people and shops that are nearby, thanks to a system of integrated geolocation.
The startup, co-founded by Mattia Sistigu, is one of those valid tools to rethink Christmas 2019 as a green Christmas in which to buy used products, sell their own or trade them, conveniently in their own neighborhood, also eliminating the CO2 emissions generated from the couriers' engines.
"We want to create a marketplace that not only increases the chances of meeting and trading within the areas frequented by our users but that this exchange also marries issues that are important to us, such as that linked to the responsibility of everyone to act in the most green as possible ", says Mattia Sistigu, COO of Xtribe.
A simple system that allows you to save money by getting rid of what you no longer like and giving it new life, remaining consistent with this year's hot topic: attention to the environment and its protection.
Christmas 2019 can be greener and simpler, just change your mind because recycled gifts is no longer a crime but rather becomes a gesture of sustainability towards the Planet.
Subscribe to our newsletter