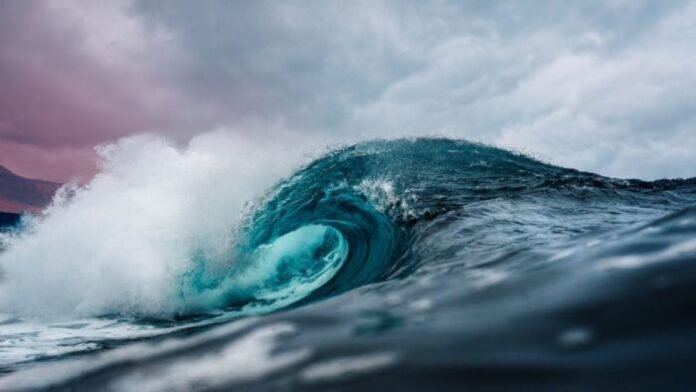 Sustainability is the key word of the new HP business strategies. In its Sustainable Impact Report, the company reveals how the green choice has generated new revenues for more than 972 million dollars in 2018, with an increase of 35% compared to the previous year. HP goes even further: industry-leading goal is to increase recycled content plastics across its print and personal systems portfolio to 30% by 2025.
"Companies have critically important roles to play in solving societal challenges, and we continue to reinvent HP to meet the needs of our changing world," said Dion Weisler, President & Chief Executive Officer, HP Inc. "This isn't a nice to do, it's a business imperative. Brands that lead with purpose and stand for more than the products they sell will create the most value for customers, shareholders and society as a whole. Together with our partners, we will build on our progress and find innovative new ways to turn the challenges of today into the opportunities of tomorrow."
HP's new recycled content plastics goal builds on the company's long legacy of leadership in this area. In 2018, HP used 21,250 tonnes of recycled plastic in HP products – including more than 8,000 tonnes in its Personal Systems products (a 3.5% increase from 2017), more than 4,700 tonnes in its printing products (a 280% increase from 2017) and more than 8,000 tonnes in Original HP ink and toner cartridges.
"Progress requires us to rethink every aspect of our business to find new ways to make life better for everyone, everywhere," said Nate Hurst, Chief Sustainable Impact Officer, HP. "We are making durable, premium products using recycled plastic as part of our efforts to transform our business to drive a more efficient, circular and low carbon economy. Even small advancements, scaled globally, can have a huge impact."
As part of this commitment, HP continues to invest in and scale its impact sourcing initiative to prevent post-consumer plastic from entering our waterways and oceans. HP has already sourced approximately 700,000 pounds of ocean-bound plastic materials—or more than 25 million bottles—upcycling this material into HP cartridges and hardware. This year, HP launched the EliteDisplay E273d – the world's first display manufactured with ocean plastic.2 Together with its partners, including NextWave Plastics, HP is committed to scaling the use of ocean-bound plastics by developing the first global network of ocean-bound plastics supply chains.
Recently, HP announced a sustainable publishing partnership with ELLE Magazine using its print on demand capabilities to deliver the industry's first sustainable fashion magazine made from 100% recycled materials for the cover and 30% recycled materials for the pages within the magazine.
In partnership with Dr. Jenna Jambeck and Dr. Chris Cuomo from the University of Georgia, HP is sponsoring groundbreaking research on women's crucial work in recycling and managing waste, specifically ocean-bound plastics. By focusing on the experiences of women working on the frontlines of plastic recycling, this research will serve as a basis for future projects and commitments involving informal waste collection, the development of ocean-bound plastic supply chains, and greater gender equality worldwide. This research is underway now and is scheduled to be released by early 2020.
Subscribe to our newsletter